In a previous post, we shared tips on how you can stay cool during the summer, and save money while doing so. You're probably tempted to go out and blow that money you saved on electrical bills and have some fun during the summer. The warmer months of summer often motivate people to get out and do more. Yet there are ways you can save money during the summer months that don't apply to the winter months. So we'll share some of those ways with you that will enable you to make the most of the warmer longer days, without breaking the bank!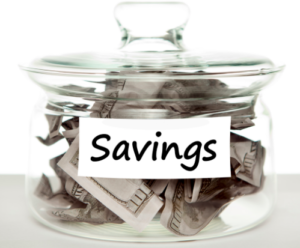 Install solar lighting. Enjoy your backyard without compromising the electricity bill with outdoor solar lights!
Check websites before going to your summer destinations to see if there are any coupons.
Partake in local free festivals and music performances.
Visit your local library to stock up on books for your summer reading list.
Go on a picnic – whether it's visiting a park or going to a local festival, bring a fun picnic for your family to enjoy!
Check for free days at your local museums and nature centers.
Look up a list of all the nearest hiking trails and spend a Saturday immersed in nature.
If you haven't had a chance to follow all the money saving tips for your home in our previous post, don't worry – it's not too late! The most significant money savings comes from your air conditioning unit. If it is running inefficiently or breaks altogether, these summer saving tips above wouldn't even put a dent in the cost you would have to fork up to fix it. Central Carolina Air Conditioning, Plumbing & Electrical can come out and check your unit to ensure that it's running efficiently, and we can continue to provide routine maintenance. We can also clean out your air filters, which will improve the quality of air in your home and save you money as well!
Give us a call today Call to schedule your appointment today at 800-461-3010.