You may not have heard of the term "standby power", but you're probably be very familiar with it.  Do you ever wonder why your electricity bill may be higher even though you are conscientious about turning the lights off before you leave your house? Well, standby power is anything that expends energy EVEN when its turned off, but plugged in.
Parents and children alike are spending more and more time on technology, whether it's watching tv or playing games on an iPhone. These devices require charging, and often frequent charging with how much we use our devices. It's a common habit to leave our chargers plugged in and other electronics or appliances.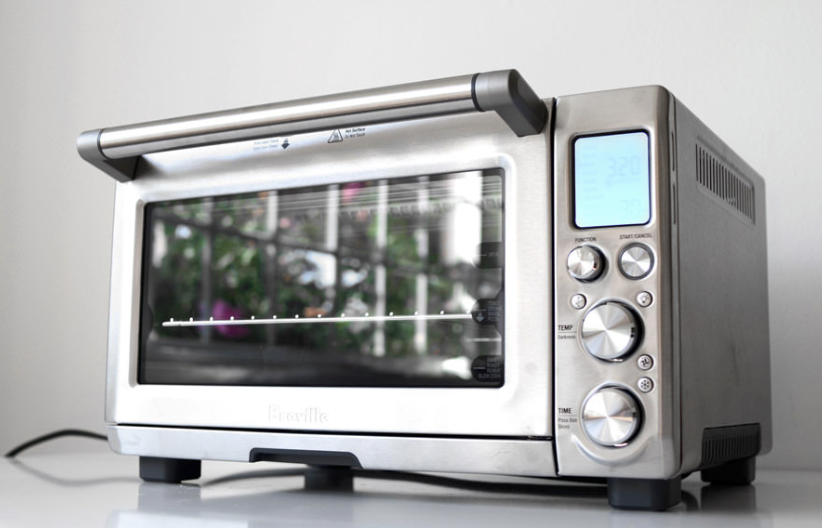 These are common devices and appliances that expend energy when they're plugged in:  laptops, cell phones, game consoles, modems, printers, microwaves, toasters and coffee makers. It may not always be a convenient option to unplug a modem and repower every time. It may not even be possible to unplug your washer and dryer that could be blocking the area where they plug in. So we've created a list of alternative methods that will help you save energy on the appliances and devices draining power when they're not used.
When it's possible and not a huge hassle, unplug devices before you leave your home.
Consider using a power strip that will make it convenient to turn on off one switch for multiple devices, instead of having to turn off and on all those individual devices.
You can also consider getting a Kill-a-Watt meter to test your appliances to see how much electricity they are really using.
Invest in cell phone chargers that are automatic energy savers by "unplugging" when you aren't using them.
Energy Star Appliances are the way to go for long term energy savings.
These are great ways to save energy and money, however, one the most significant money savings comes from your air conditioning unit. Central Carolina Air Conditioning, Plumbing & Electrical can come out and check your unit to ensure that it's running efficiently, and we can continue to provide routine maintenance. We can also clean out your air filters, which will improve the quality of air in your home and save you money as well!  Also we can help review your electrical outlets and usage to see how you can further save money!
Give us a call today Call to schedule your appointment today at 800-461-3010.