Most harmful situations come with warning signs, such as fires which are accompanied by smoke and fumes. There is one deadly threat that comes without any notable signs. Carbon Monoxide is a colorless and odorless gas, which makes it impossible to tell when it has been emitted in your home. Carbon Monoxide is a gas created as the result of fuel that didn't burn fully. There are multiple appliances such as gas fires, water heaters and cookers that all have the potential to release Carbon Monoxide.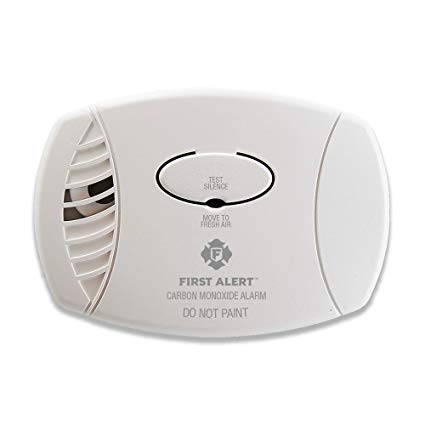 We'll highlight a few different ways that you can eliminate the chances of Carbon Monoxide being released in your home, and also how to identify when there has been a Carbon Monoxide leak.
What to Review:
Regularly have an inspection conducted on the vents and chimneys to make sure that all the connections are properly secured. During this inspection, make sure that there are no visible signs of rust or stains.
Always be sure to install and operate all your appliances according to how the manufacturer's handbook instructs.
Have an annual inspection conducted by a technician to have your heating system, vents, chimney fully checked.
Never heat your home using a gas range or stove.
When purchasing your appliances, check to verify if they have been approved by the nationally recognized testing laboratory.
Never use fuel-powered tools or appliances in enclosed areas.
The only sure way to know when there has been a CO leak is to get carbon monoxide alarms and place one on every floor in your home and all the sleeping areas.
Carbon Monoxide can leak through vents and doors as well. So the safest way to make sure that you're catching any potential Carbon Monoxide gas is to have a detector set-up and periodically inspected.
Central Carolina Air Conditioning, Plumbing & Electrical can install a new Carbon Monoxide detector and provide a regular check-up to make sure that your batteries are fresh and your detector is within the 3-7 year lifespan for optimal performance!
Give us a call today – to schedule your appointment at 800-461-3010.