Has there been a change in the size of your family or the needs of your family? Maybe it's time you invest in a fridge that can adjust with your family's needs that is energy efficient that will help avoid higher energy bills! The latest models available on the market today are often energy efficient to some degree and have one to many luxury options. We're asking some questions you may not have considered yet, but your answers will help determine the best fridge-freezer model for you and your family!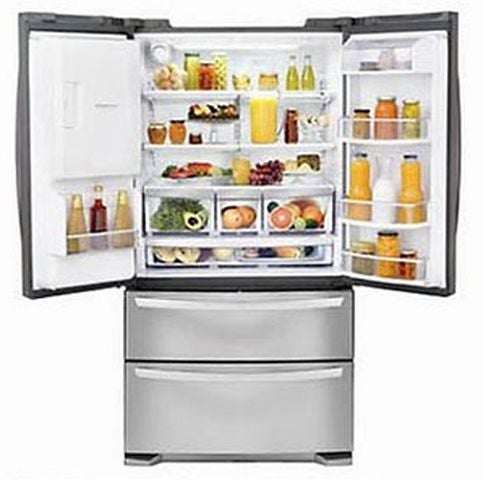 Do you often access drinks and condiments? If so, you'll want to consider a model that has a shallow inset so you can frequently grab a drink or other items, without compromising the temperature of the rest of the fridge.
Are there multiple little ones in the home? If this is the case for you, then it may be best to select an option that notifies you when the door is left open. There are even models that go a step further and notify you when the fridge is in need of a check-up.
Do you use the fridge as often as the freezer? For those who are grabbing frozen foods as often as fresh foods, this is probably the best choice and prevents bending down every time you need to grab something out of the freezer.
How often do you entertain or mix up the kind of food you store in the fridge or freezer? With all the advancements now available in fridges, you can get a custom cold model. You will be able to adjust the two freezer sections that come in a fridge model, making one of the freezers another fridge. So for times that you plan on needing extra fridge space, adjust the second freezer temperature temporarily, then turn it back to freezer temperature!
With all these considerations that play into choosing the right refrigerator, you certainly want to make sure that it is running properly and hooked up correctly. Call Central Carolina Air Conditioning, Plumbing & Electrical to tighten all panel connections. We can also perform load tests to make sure that your whole home's load is properly distributed. This will help you avoid high power bills and excessive heat!
Give us a call today Call to schedule your appointment today at 800-461-3010.