Have you accounted for all the things that need maintenance OUTSIDE of your home? The roof can often be forgotten during the hot months, as people are more focused on efficiency of their Air Conditioners and staying cool indoors. The roof should not be neglected, however, because damage during the summer months could cost quite a bit in repairs. Sometimes it's necessary to call a professional, but in this case, there are a few ways that you can perform maintenance without needing additional help. If you do choose to inspect the roof yourself, take a couple precautions. Wear gloves and watch your foot placement carefully. We've provided a checklist below to inspect all aspects of your roof!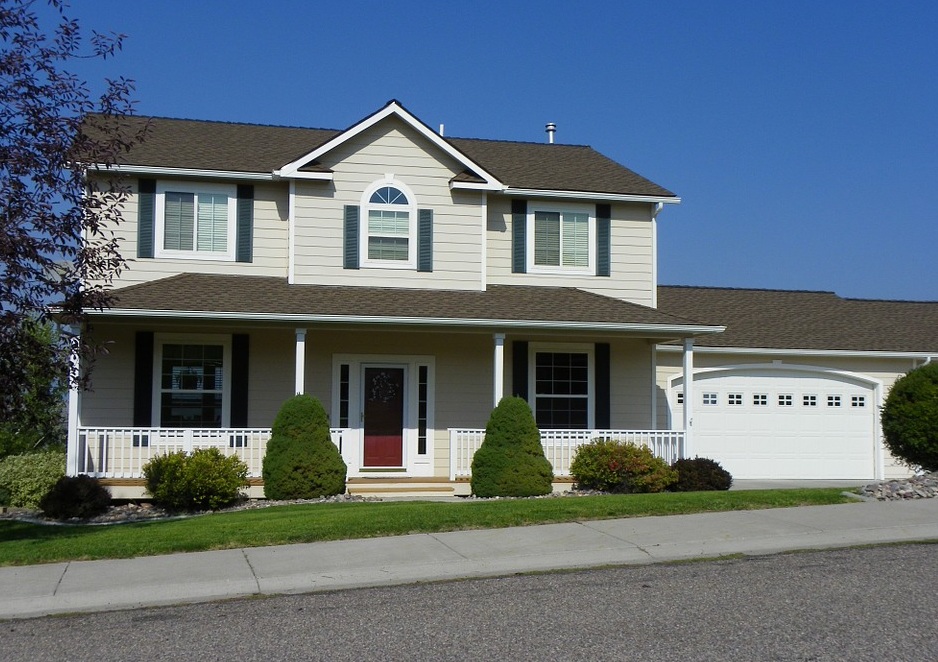 First, you will want to check all the gutters to make sure they are clean and without blockage, this way water can flow through them.
Obvious signs to look for are any missing shingles or cracks in shingles that need to be replaced.
Check the metal strips. Roofs often have a metal strip lining the gutters, so check to see if these have come loose during any summer storms.
Any sealants should still be in tact – make sure to fill them if there are any gaps.
Water damage can be pricey to fix. Routine summer maintenance on your roof is important to catch any damage hopefully early on. The eaves and overhangs should be checked to make sure there is no water damage.
Check for any mold – if there are signs of mold damage, now is the time to call a professional to prevent any further damage.
Now that your roof has been checked for water damage, among other things, let's make sure your air conditioning unit is protected from water damage as well! Your AC unit may start to accumulate water, which is why there's a device created to store the extra water, called a drain pan. There's a possibility that your drain pan could become clogged, or even the drain line. Central Carolina Air Conditioning, Plumbing & Electrical can install a micro "float" switch that will automatically shut your unit off if the drain pain accumulates water past a certain point. You can have peace of mind that not only your home is protected, but also your unit from any possible water damage.
Give us a call today Call to schedule your appointment today at 800-461-3010.