Now that summer months are in the rear view mirror, it's time to start considering how your home environment could  affect your health. There have been significant advancements with heating and cooling options over the past several years, so it's time to reap the full benefits of those advancements! Long gone are the days where thermostats where limited to a dial that you had to change to set the temperature.
You might want to consider utilizing a Humidifier in Your Home and here's why: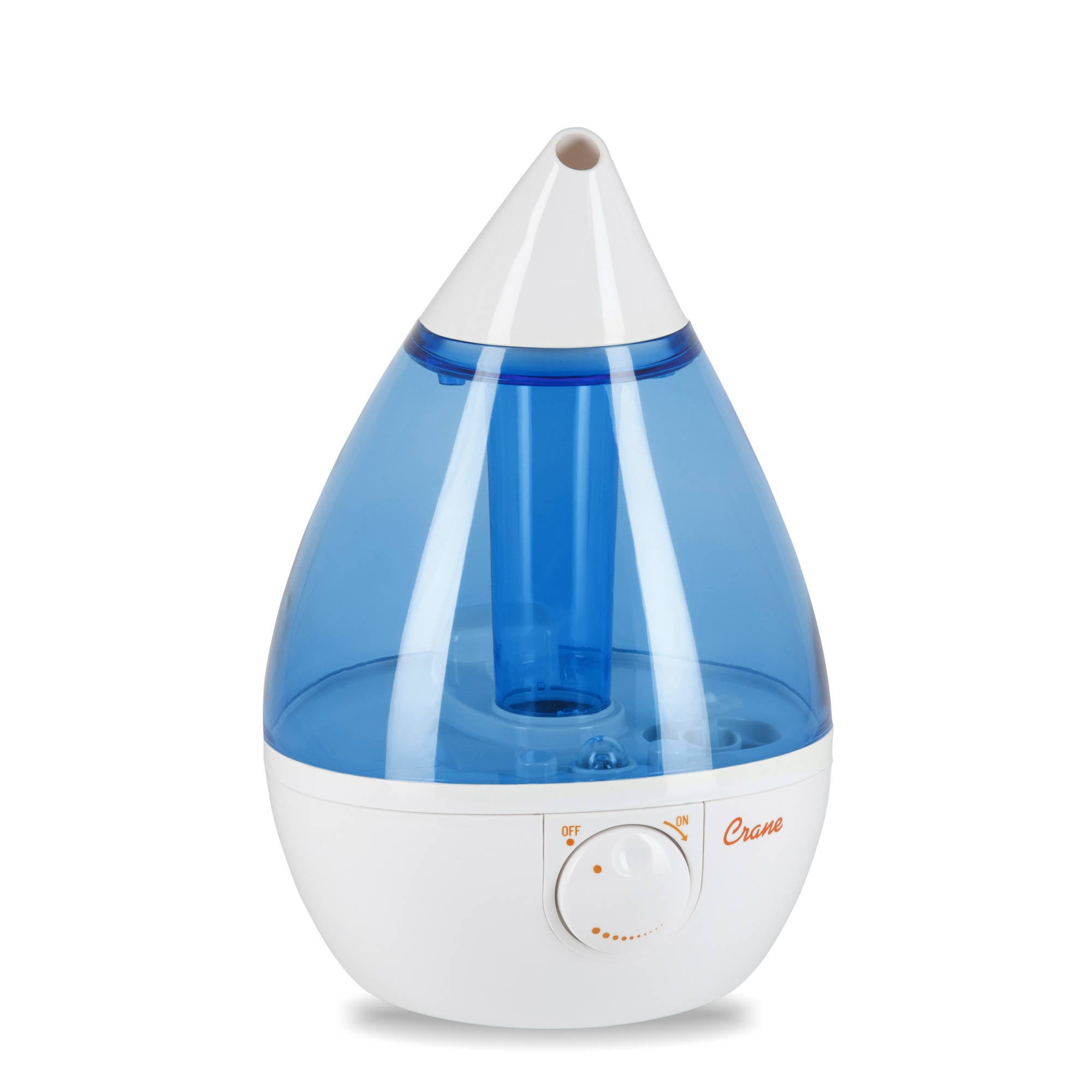 They increase comfort levels in your home. Humidifiers produce moisture in the air, which will enable you to rest well with a comfortable night's sleep.
They help alleviate wintertime sickness.  The dry air is an aggravating factor for the common cold or runny nose during the winter months. With a humidifier, the air in your home will contain more moisture and help with these symptoms all throughout the day.
The air will feel more comfortable and also warmer, which means that you can turn down your thermostat in the winter and save some extra money!
Moisture in the air from a Humidifier can ease dry skin, dry sinuses and even cracked lips caused by dry air!
Now that you're aware of the benefits of a humidifier, here are some important considerations as to how to use one:
Many humidifiers will measure the humidity level in a room. The optimal level should be 30 percent when it's cold and 50 percent when it's hot outside.
There are different humidifier options that are beneficial for each type of room in your home. It's common for homeowners to have a humidifier in multiple rooms of their home.
Smaller humidifiers are beneficial for smaller rooms, especially children's rooms. It's best to stick with a cool mist humidifier, since it eliminates the chance of children getting burned by a warm mist humidifier.
There are console and whole home humidifiers that may be beneficial for larger rooms in the home.
If noise is an important consideration for you, there are ultrasonic humidifiers which create the quietest atmosphere.
Call Central Carolina Air Conditioning, Electrical and Plumbing today to review your heating and cooling systems.  We can address any areas of concern and how well your systems are working.
Give us a call today. Call to schedule your appointment today at 800-461-3010 or fill out our contact form.