Advance your career and join a winning team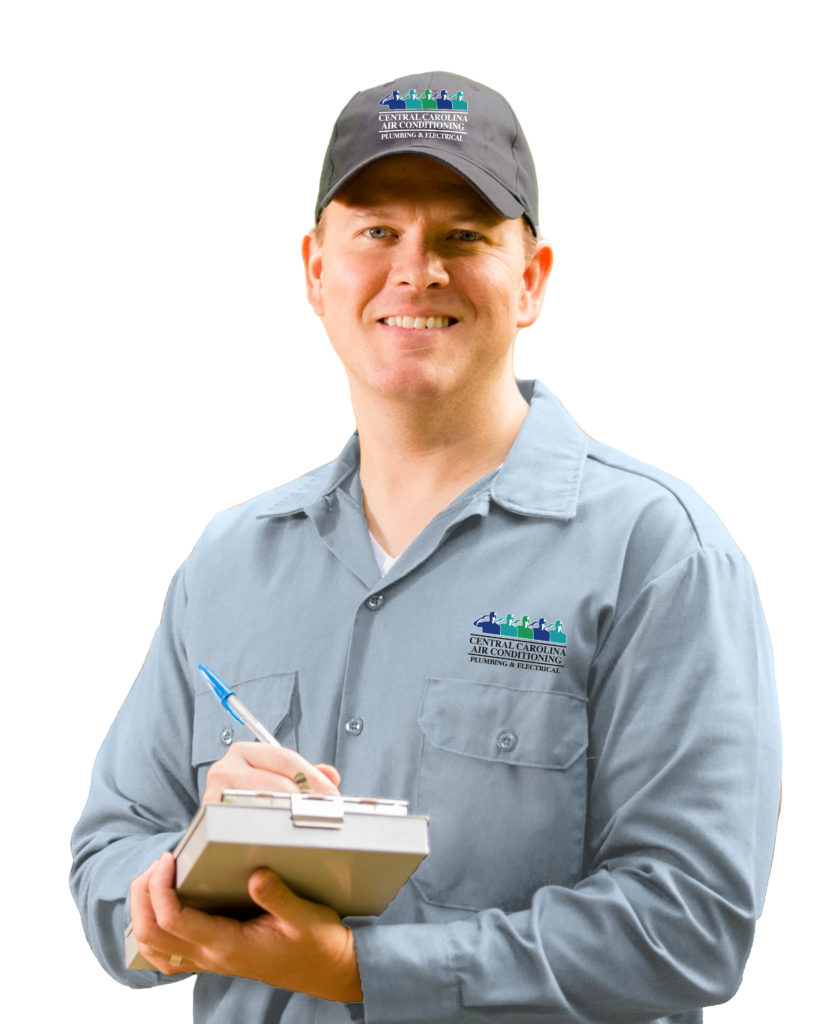 Central Carolina is hosting a online job fair for experienced HVAC repair technicians, HVAC maintenance technicians, HVAC installation technicians and Plumbing repair and maintenance technicians looking to join a winning team!
Are you ready to take the next step? Simply select a date and time from the calendar below and schedule a time to talk with a member of the residential management team about the available opportunities. We are looking forward to talking with you!