Did you know we could help keep your children and family safe?  We can even help babyproof your home!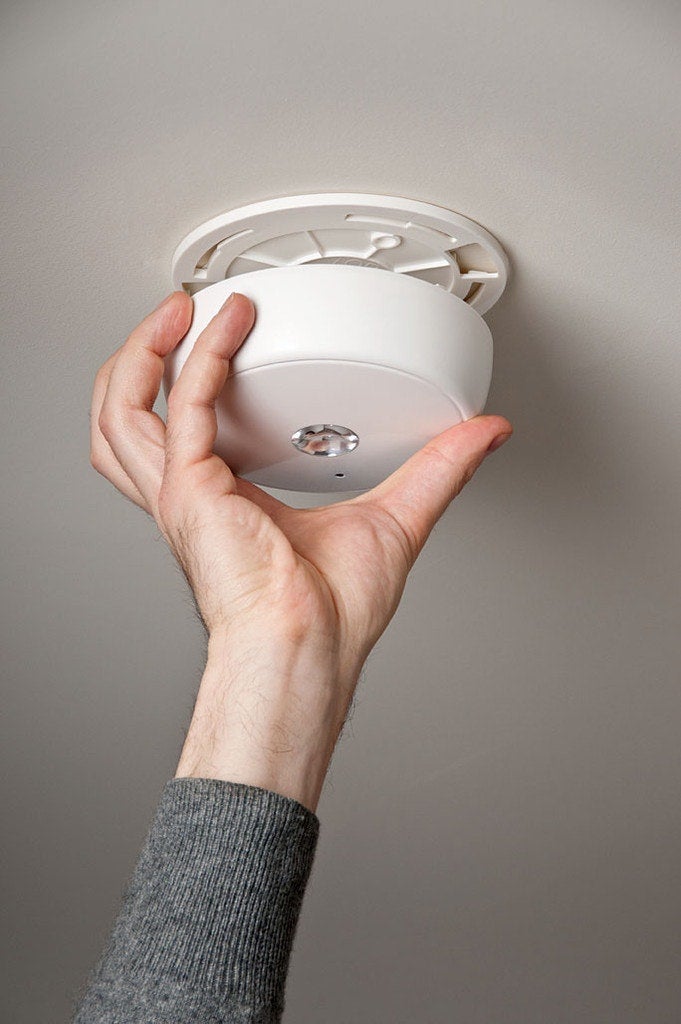 Whether you're a first-time parent or it's been a few years since you've done the baby thing, or you're a caregiver getting ready for a new addition to your home, you'll start looking at your house—and all of its dangers—differently. What are the basics of babyproofing? First, think ahead. While your 6 month old may not be able to get to much, your 2 year old will. And we can even help with some of these to give you extra peace of mind!
Tips to Keeping Babies and Young Children Safe In Your Home:
Plug all unused electrical outlets with safety covers and move all exposed wires out of reach. This will take some creativity—perhaps you'll need to move furniture around or go ahead and mount that TV like you've talked about for so long! You'll also want to make sure there are no exposed wires anywhere in or around your home!
Move tall lamps behind sturdy furniture such as a couch, or consider getting rid of these lamps altogether.
Check your smoke detectors and carbon monoxide detectors and make sure you have enough. There should be one smoke detector in every bedroom and on every level of the house, and one carbon monoxide detector on every level of the house. We are happy to help install these!  And remember that these need to be checked every few months to make sure they are in working condition!
If you have a fireplace, make sure it's locked up or place a sturdy screen around the hearth. If you have a gas fireplace, make sure the gas line isn't leaking!  Again, give us a call if you have any concerns!
Place baby gates at the top and bottom of stairs and in any other areas where you want to keep them out. Think ahead—getting taller gates with high quality latches/locks will save you from going out and buying new gates when your baby is 18 months old.
Remove blinds with looped cords and keep curtains and blinds out of babies and toddlers' reach.
Anchor heavy furniture such as dressers to the wall.
Cover sharp edges and corners and install locks on the refrigerator, appliances and cabinets you don't want your little one getting into. Don't forget the toilets, or you could end up with a pretty big project when they flush their toys down the toilet!
Let us help keep your little ones safe!  Central Carolina Air Conditioning, Plumbing and Electrical is here to help! With our Whole House Agreement, we can service your heating and cooling, plumbing and electrical!  We offer 24 hour emergency service 7 days a week!  Give us a call! 1-800-461-3010 to speak with our customer service agents that can answer your questions or schedule an appointment!