Schedule Manufacturer Recommended Service Today
Did you know that HVAC manufacturers recommend a preventative maintenance service on your heating and air system twice a year to operate at peak performance?
Scheduled service is typically performed about six months apart. One scheduled service visit will focus on the heating components of your system. The other visit will focus on the cooling components of your system.
Both visits will include a complete system and safety check of your equipment.
Benefits of Scheduled Preventative Maintenance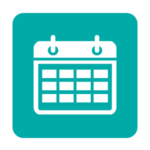 Extend Equipment Life
Industry research confirms that regular maintenance on your system can extend the life of your equipment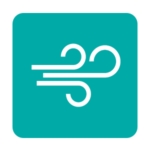 Improve Air Quality
A regularly maintained heating and cooling system can provide better indoor air quality for your home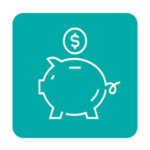 Minimize Repair Costs
Regularly scheduled service helps the  homeowner reduce major repair costs
Why Choose Central Carolina Air Conditioning?
Why should you choose the service professionals at Central Carolina Air Conditioning for your HVAC system service? We are a locally owned and operated, professional service company that has proudly served families across Guilford and surrounding counties since 1967.
When you choose us as your HVAC service partner you gain a team of professionals that hold each other to the highest service standards. We focus on customer satisfaction and continuous improvement in order to provide the best experience for our clients.
We value the trust a customer puts in us when they welcome us into their home. Every associate must pass a background check and a drug test. Safety is our priority while in your home. We follow all CDC and Department of Health and Human Services protocols to ensure the best experience for the families we serve.
Request HVAC System Semi Annual Service
Are you ready to schedule service on your heating and air conditioning system? Simply fill in your information below and someone from our office will be in touch soon to schedule your manufacturer recommended preventative maintenance service.