When you invite family or friends over to watch a game, it only takes one side conversation or someone cooking in the kitchen to drown out the calls happening on your television. Flat Screen televisions have dramatically improved our viewing quality, but the sound quality coming from the tiny speakers can be less than stellar. So, there are several ways you can improve your sound quality and avoid that living room noise competition.
If you're ready to upgrade your sound system in your living room, it's important to make sure your home can handle it. First, call the electrical department at Central Carolina Air Conditioning, Plumbing & Electric. Their technicians will come to your house to make sure your electrical outlets are grounded properly. Once you make sure your outlets are prepared for an additional sound system, you have some pretty simple options.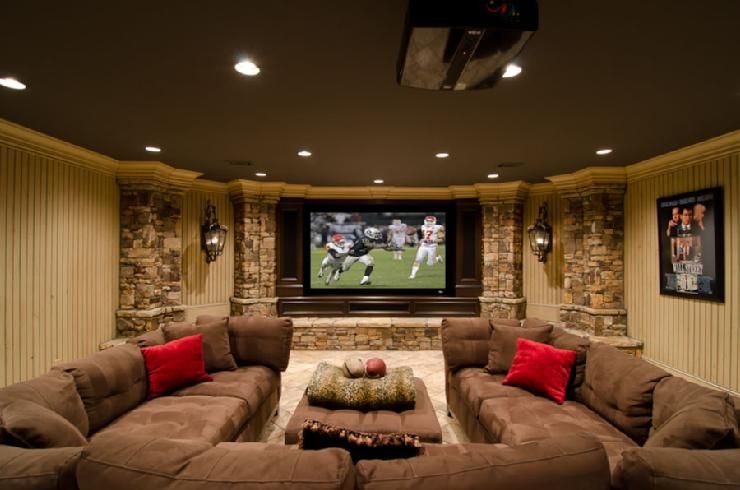 1. Install a soundbar or soundbase. A soundbar can be propped up on your television stand or mounted on the wall underneath your wall-mounted television. Most require no more than two cables — one to the electrical outlet and one to the television. Soundbars provide better sound quality without taking up too much space.
2. Connect PC Speakers. Whether you have an old set of PC speakers that you can plug into your television, or you have a set of wireless speakers, these might be your least expensive option. If your television has a headphone jack, you can plug the speakers right into it. Some televisions require an adaptor. You might also have to change the audio settings on your television. PC Speakers or wireless speakers will also need to plug into an electrical outlet. But the best part is, you can angle the speakers in the proper direction.
3. Use Bluetooth Headphones. Bluetooth headphones are likely the easiest option, as most newer model televisions pair easily with bluetooth headphones. However, they might not be the most fun option if you're trying to watch a game with friends or family members!
4. Install Home Cinema Speakers. If you're looking for full surround sound, home cinema speakers will provide just that. A home cinema speaker package usually consists of five satellite speakers and a subwoofer. You'll need space to install all of the speakers and a place to put the subwoofer. They also need to be connected to a receiver, but they provide sound from all different directions in your living room.
Want help installing your home entertainment systems?  We can help!  Call Central Carolina Air Conditioning, Plumbing & Electric at at 800-461-3010 to setup your appointment today!