Residential Heating, Air Conditioning, Plumbing and Electrical Sales and Service for the Piedmont Triad
Central Carolina Air Conditioning is an essential business that has been serving families throughout Greensboro, High Point, Winston-Salem and the surrounding cities since 1967.
We maintain, repair, and install residential HVAC, plumbing, and electrical systems to help people throughout our communities enjoy safe, healthy, and comfortable homes.
Monday - Thursday: 7:30 AM - 6:00 PM
Friday: 7:30 AM - 5:00 PM
Saturday: 8:00 AM - 12:00 PM
24/7 emergency service
At Central Carolina Air Conditioning we believe in the power of preventative maintenance for the systems in your home. Research shows that proper scheduled maintenance can help extend the life of your furnace or air conditioning system, reduce your utility bills, and improve the quality of the air in your home.
We offer preventative maintenance plans to help you be proactive and plan for the manufacturer recommended service for your system.
Learn more about our HVAC preventative maintenance services and our  Whole House Service Agreements.
HVAC Repair Services
Is your system not performing like it should? Are your electric or gas bills increasing? Is your condenser frozen? Central Carolina has one of the largest teams in the Triad to help fix your system. Request a repair now.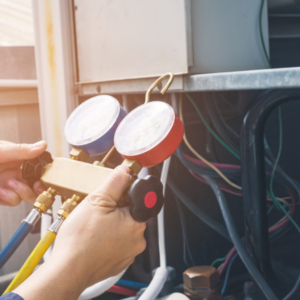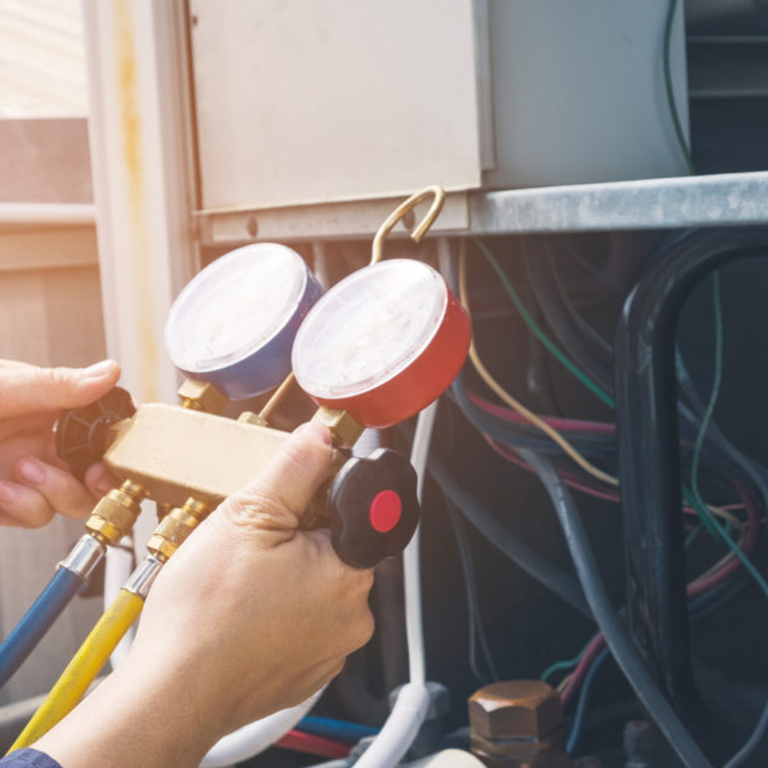 Emergency Service
Have a problem and need service today? Call us anytime at (336) 299-3010. We are available for emergency repairs 24 hours a day, 7 days a week.
HVAC Equipment Replacement
When it is time to replace your air conditioning or furnace system you have a lot to consider. Choosing the right equipment for your home and budget can be a little overwhelming.
At Central Carolina Air Conditioning we've guided families in Greensboro, High Point, and Winston-Salem and surrounding areas through the process of purchasing a new system for their home. We specialize in installing all types of heating and cooling equipment including heat pumps, gas furnaces, packaged systems, boilers, and mini splits.
Learn more about our HVAC equipment replacement capabilities.
Do you need a plumber in High Point, Winston-Salem, Greensboro or surrounding areas? At Central Carolina, we are a one-stop service provider who can handle all of your plumbing, HVAC and electrical needs.
We have an experienced team of plumbing experts who can ensure all components of your plumbing system are working correctly. Our inspections include a review of your water heater, drain pipes, and water lines. We alert you to any issues that need your attention so that you can make a plan for repairs.
Learn more about our plumbing services.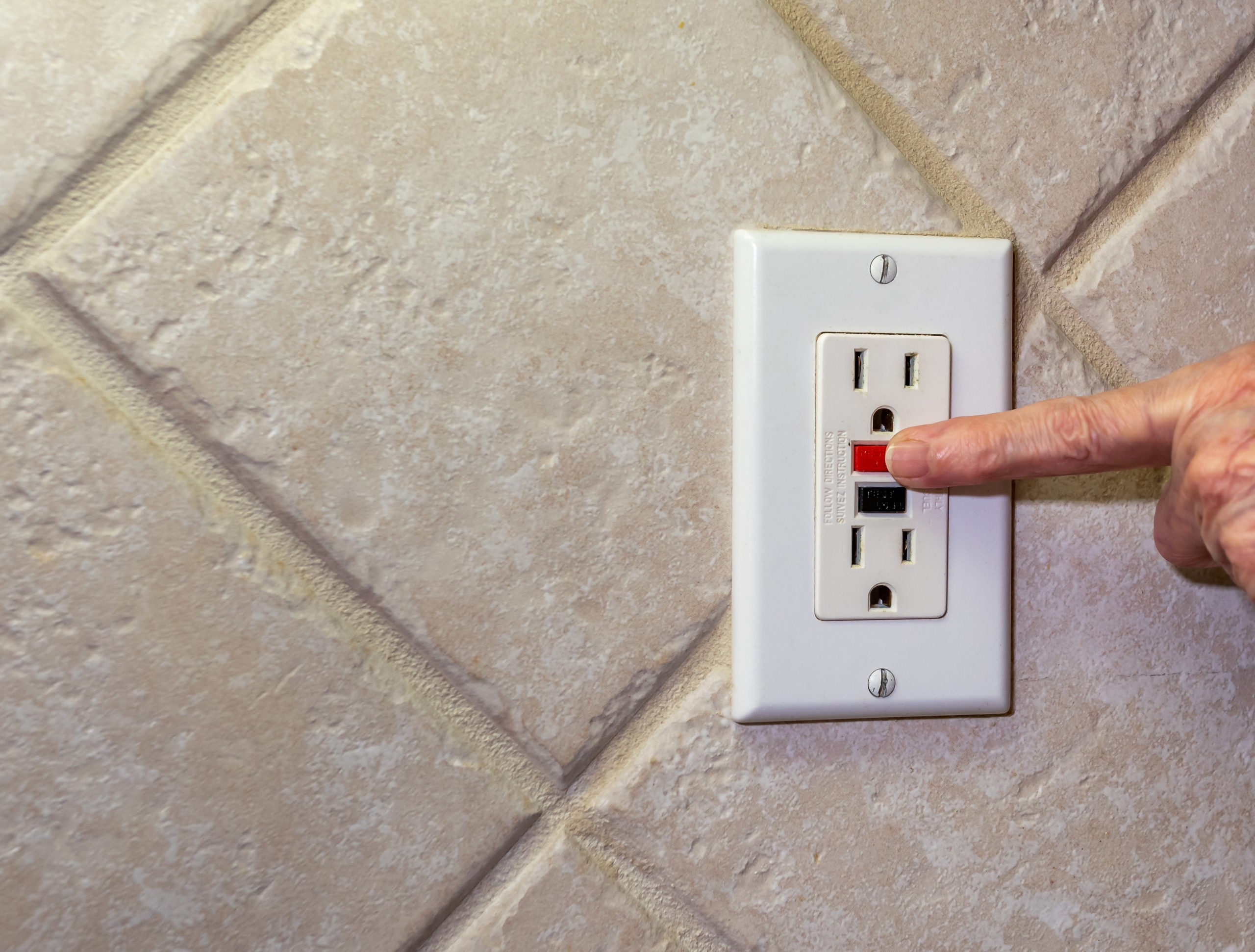 At Central Carolina we are proud to offer electrical services, installation and inspections to homeowners throughout Guilford and surrounding counties.
Our service package includes infra-red scanning, a panel inspection and outlet testing. We offer whole home panel surge protection, switch replacement and electrical installations. Our comfort consultants can also help you select a whole house generator that can meet your family's needs.  Learn more about our electrical services.
Are you looking for your next career move? Join Central Carolina, a locally owned & operated service company in the Piedmont Triad. We offer a total rewards program built on competitive wages and a comprehensive benefits package.