Keeping families across the Triad comfortable
There may be many reasons why your system isn't heating or cooling your home. We can evaluate your system and get you up and running quickly. Schedule your repair service online now or call us at (336) 299-3010 to schedule a repair with one of our customer service representatives.

Emergency Service If have an urgent issue and need a HVAC repair  please call us any time at (336) 299-3010 for assistance. We offer emergency services 24 hours a day, 7 days a week.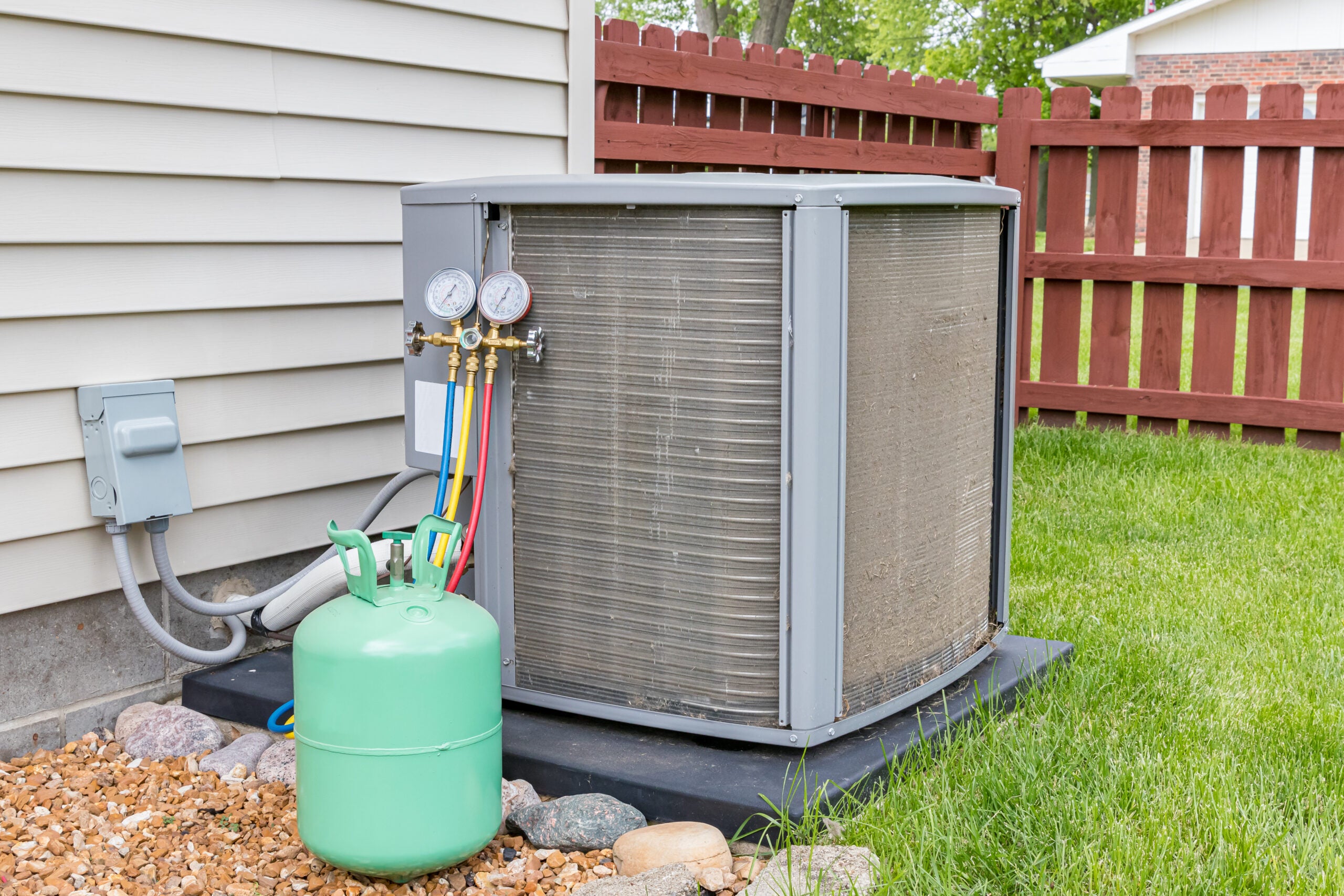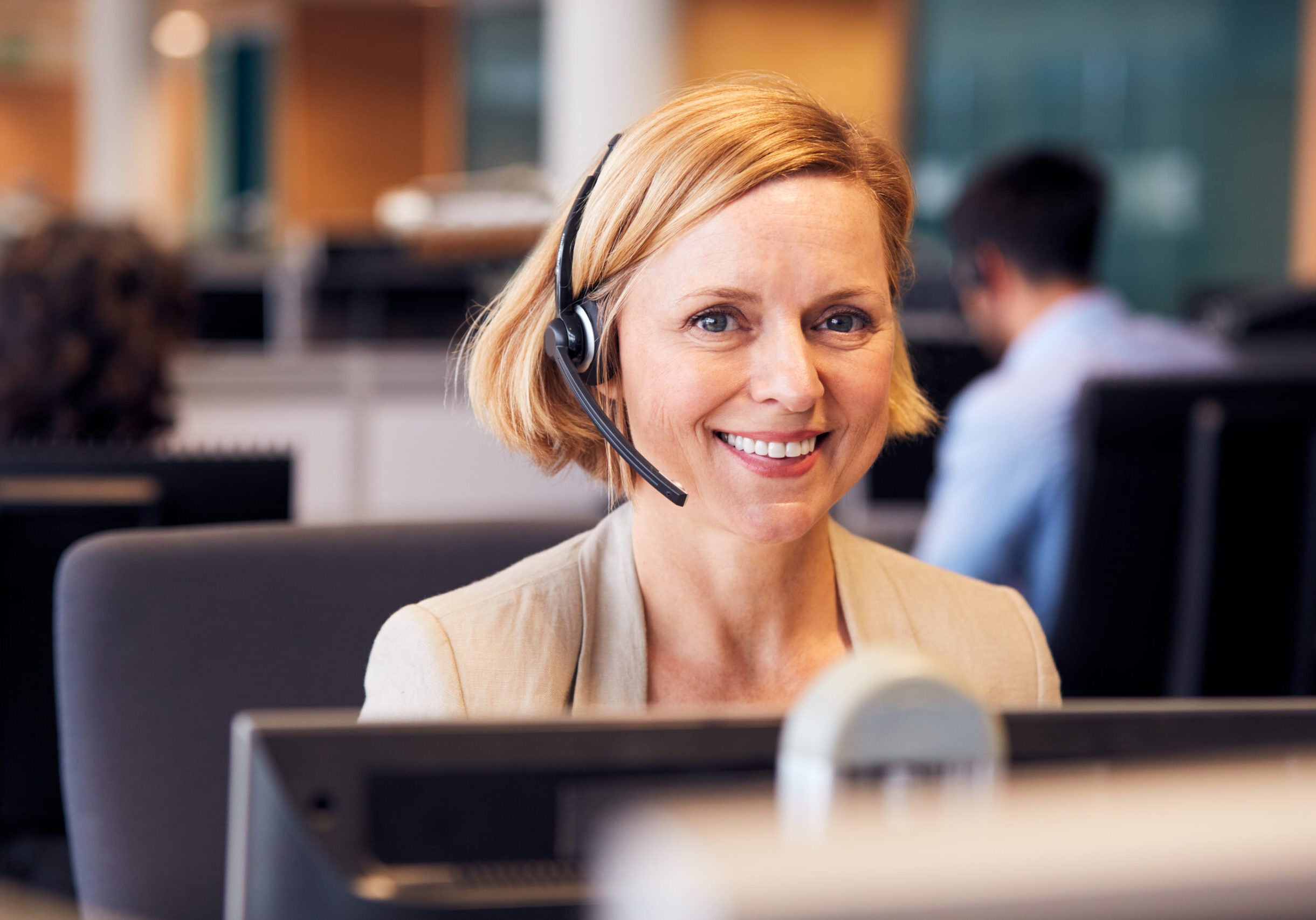 Central Carolina HVAC Repair Services
When you call Central Carolina for HVAC repair service you get a team of HVAC experts that understand your system and, more importantly, how to fix it.
Upon arrival to your home we will do a quick evaluation to determine the issue.  We will provide you with a written estimate for the repair and answer all of your questions prior to beginning work.
Restore heat or air conditioning to your home quickly with a call to us today at (336) 299-3010 or schedule online now.
Common HVAC Repair Issues
At Central Carolina Air Conditioning we understand heating and cooling systems.  We've helped customers from Clemmons to Mebane with their HVAC repairs, 24 hours a day, 7 days a week. Here are a few of the common problems we see on a daily basis:
Unequal Heating or Cooling 
If you HVAC system isn't working properly and you need a HVAC repair, you can count on the largest HVAC service company in the Triad to help.
Not sure what the issue is? Our skilled technicians can quickly diagnosis the issues and help you decide on the best option for your family and your budget. Simply schedule online or give us a call at (336) 299-3010 for assistance. We look forward to helping you.
Minimize HVAC Repairs with Scheduled Maintenance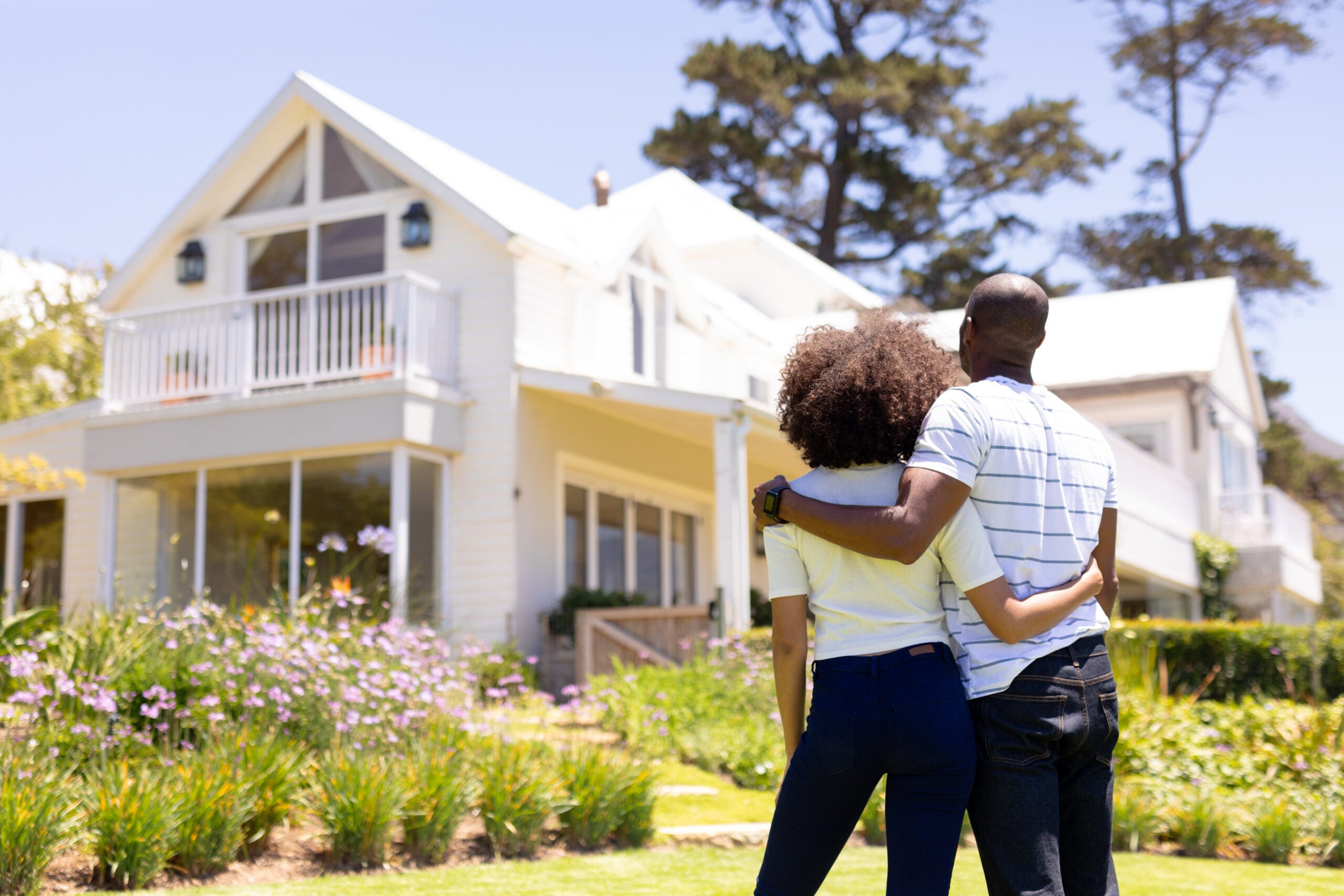 To help families care for their HVAC system, we are proud to offer our Policy of Assurance Plan. This plan ensures homeowners like you can systematically and proactively maintain their equipment, take advantage of savings, and get the most out of their HVAC equipment for years to come.
The Central Carolina Difference
When you choose Central Carolina Air Conditioning for your HVAC service, repair or replacement needs, you partner with the largest locally owned and operated professional service company. At Central Carolina, we can help with all of your HVAC, plumbing, and electrical needs without compromising safety or customer satisfaction.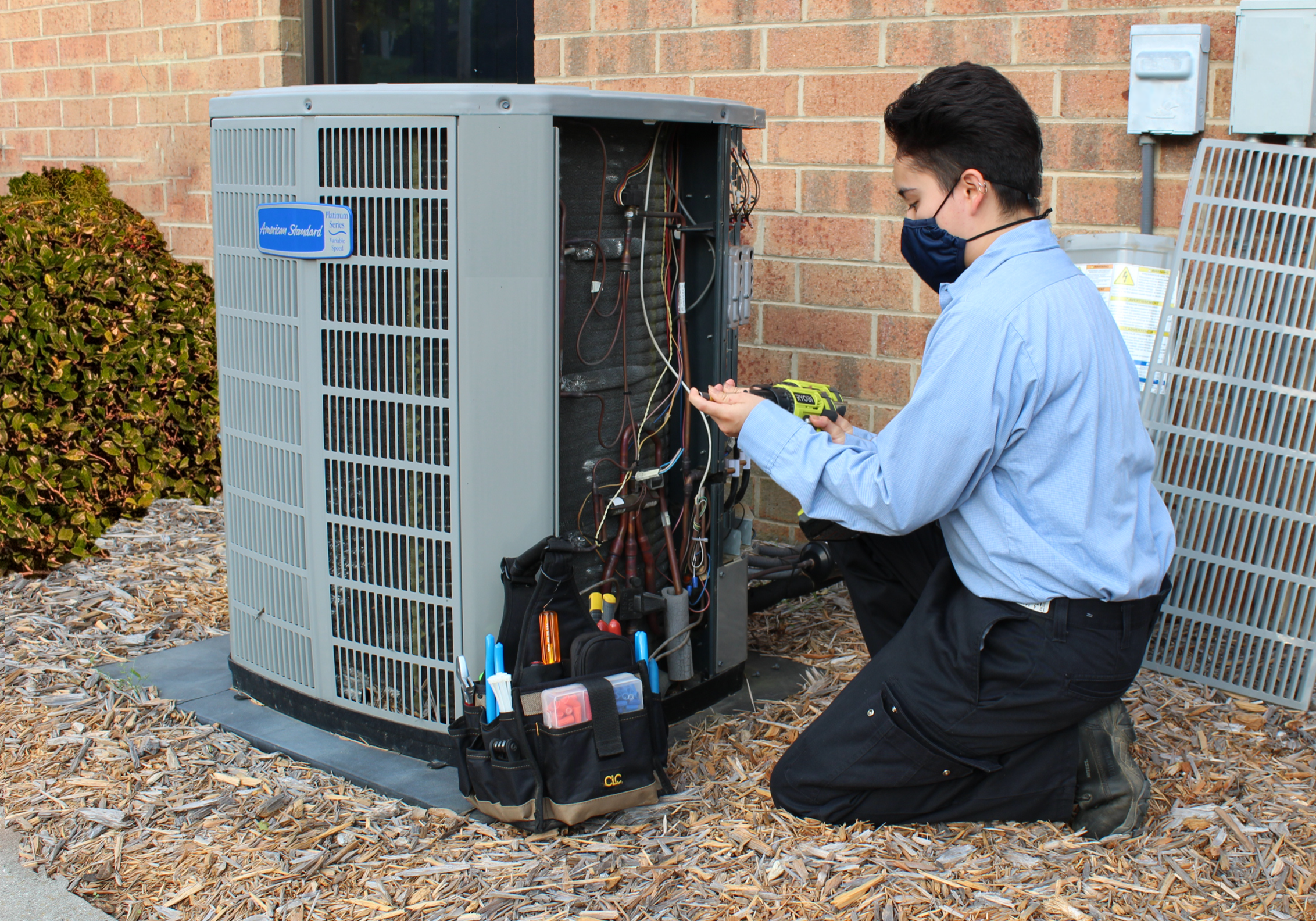 Request HVAC Repair Service
Need help with your heating and cooling system? Simply fill out your information below and someone from our office will be in touch with you within one business day.  You can also schedule your repair online now.
If this is an emergency, you can call our office at (336) 299-3010 for assistance, 24 hours a day, 7 days a week.