Plumbing Maintenance Services for the Piedmont Triad
Central Carolina can help you with all of your plumbing needs with scheduled maintenance service visits. Planned, regular maintenance is proven to help catch issues before they become large problems and ultimately reduce costs.
Benefits of preventative plumbing maintenance include:
Extend the life of your water heater and plumbing system
Reduce utility costs
Reduce repair costs
What is a Plumbing Maintenance Service?
Plumbing maintenance service is a once a year service to ensure that your plumbing system and equipment is working correctly and safely. Each Central Carolina plumbing maintenance visit includes the following:
Check all sinks, showers, and tubs for leaks and proper drainage
Leak test all toilets
Flush and inspect water heater, descale tankless water heaters
Inspect expansion tank
Test water pressure
You can have this service completed on your system with or without a service agreement.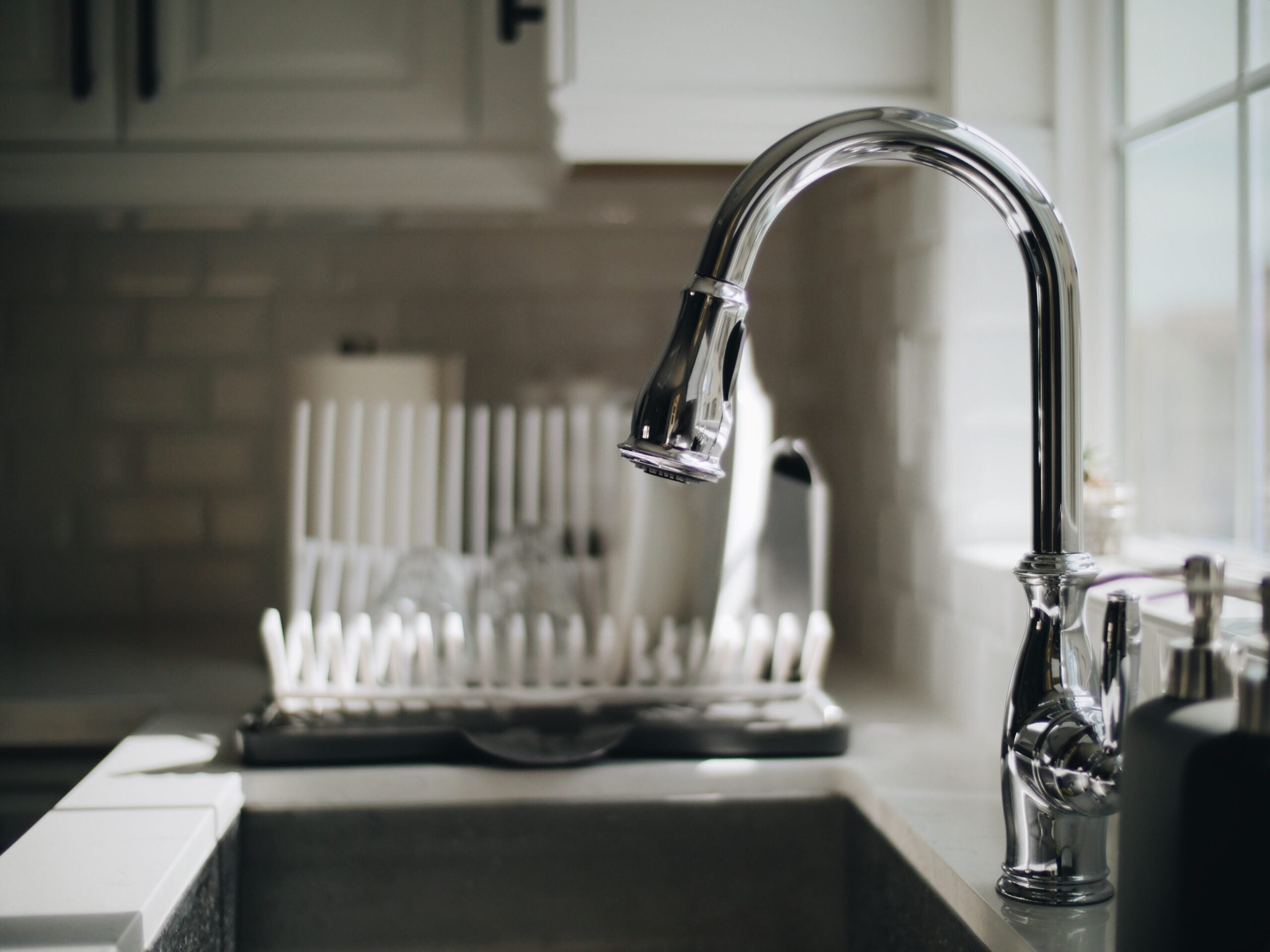 MANAGE PLUMBING MAINTENANCE
Whole House Coverage With Central Carolina
To help families care for their water heaters and plumbing system, we are proud to offer our Whole House coverage.
Systematically and proactively manage your care for your plumbing equipment:
Plan for scheduled maintenance services
Get the most out of your water heater
Reduce utility costs
Take advantage of exclusive offers available only to agreement customers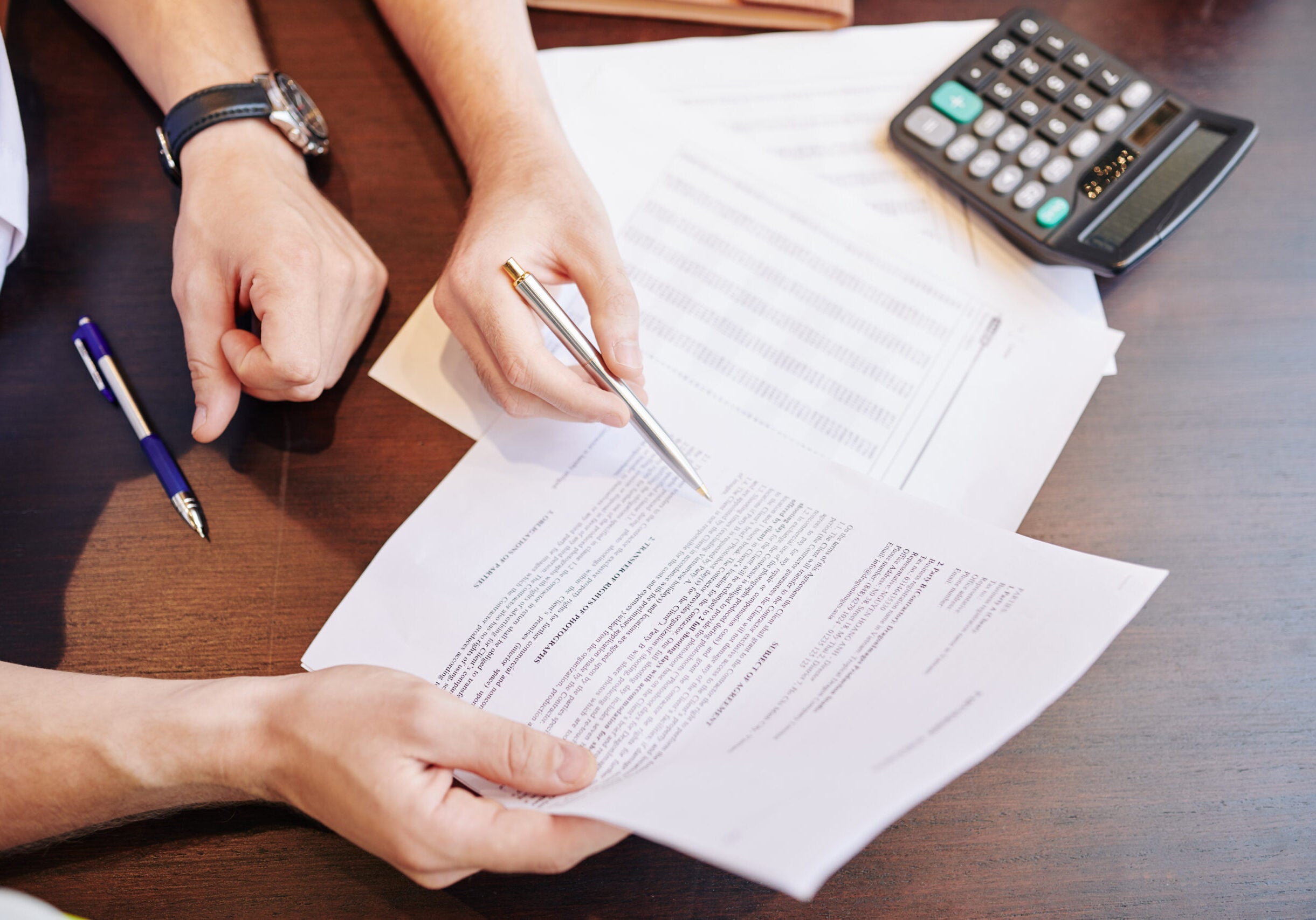 Whole House Maintenance Coverage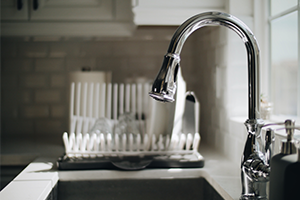 Plumbing Maintenance
We will service your water heater and inspect your plumbing system once a year.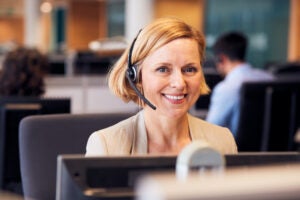 Reduced Service Call Fees
If you need a plumbing service call during the year, our service call fee is reduced to only $30. (Savings of $65 for having a Whole House agreement.)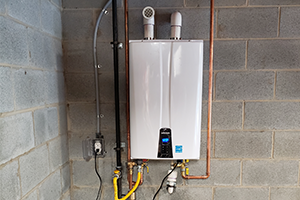 Equipment Replacement Discounts
When it is time to replace your water heater, take advantage of exclusive discounts available to reduce the cost of replacement.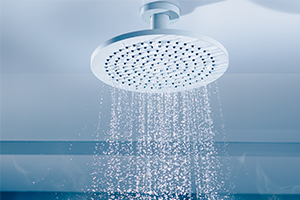 Reduced Repair Pricing
If the unexpected does happen, you can take advantage of reduce pricing on your repairs. Just another added advantage of being a Whole House agreement customer.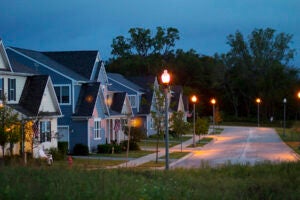 No Overtime Fees
If you need us after normal business hours or on the weekends, you will still only have to pay a $30 service call fee. (Savings of $115)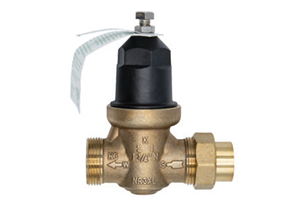 Accessory Discounts
Our service experts can help you select additional accessories to meet your needs at a discounted rate because you are a Whole House customer with Central Carolina.
Request Plumbing Maintenance
Ready to get started with scheduled service? Simply fill out your information below and someone from our office will be in touch with you soon to help you schedule your Plumbing maintenance service.