Welcome To Central Carolina Air Conditioning
The Beginning Of Central Carolina
Our story started in 1967 when Mr. Lacy opened our doors as the Lacy Air Conditioning company in Greensboro, North Carolina.
Since then our journey has been a great one, growing our organization as we serve our neighbors in the Piedmont Triad. We proudly offer residential heating, cooling, plumbing, and electrical services to homeowners from Winston-Salem to Burlington and in between.
Interesting in speaking with one of our team members? Give us a call at (336) 299-3010 today.
Our Core Values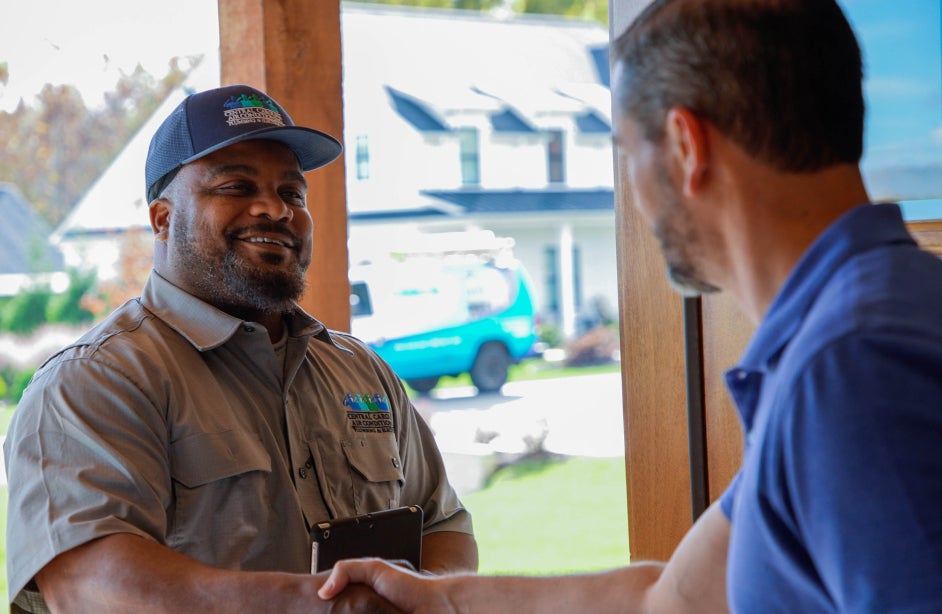 HONESTY
We believe in honesty and transparency in our interactions with our clients and our fellow associates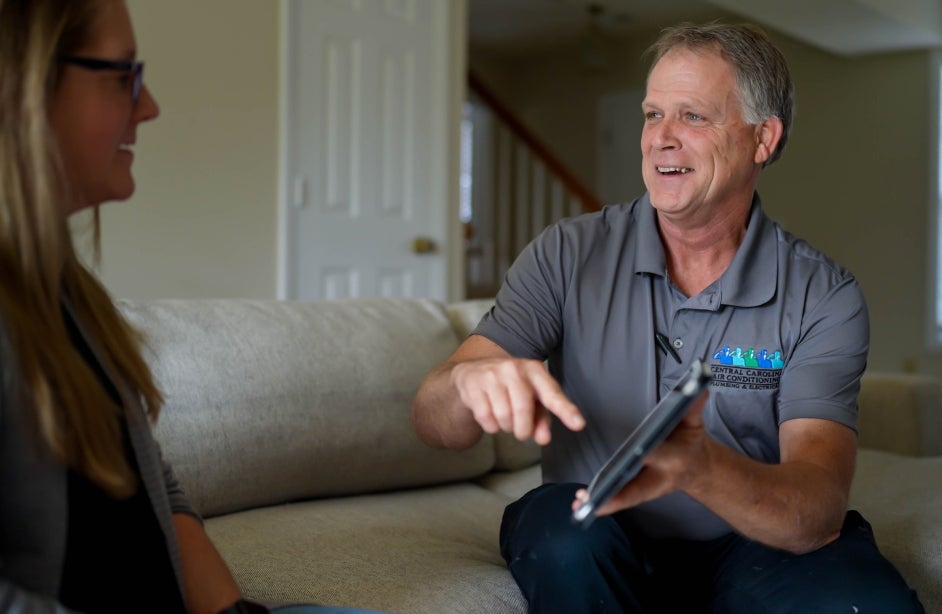 INTEGRITY
We do the right thing for our clients, associates, and our community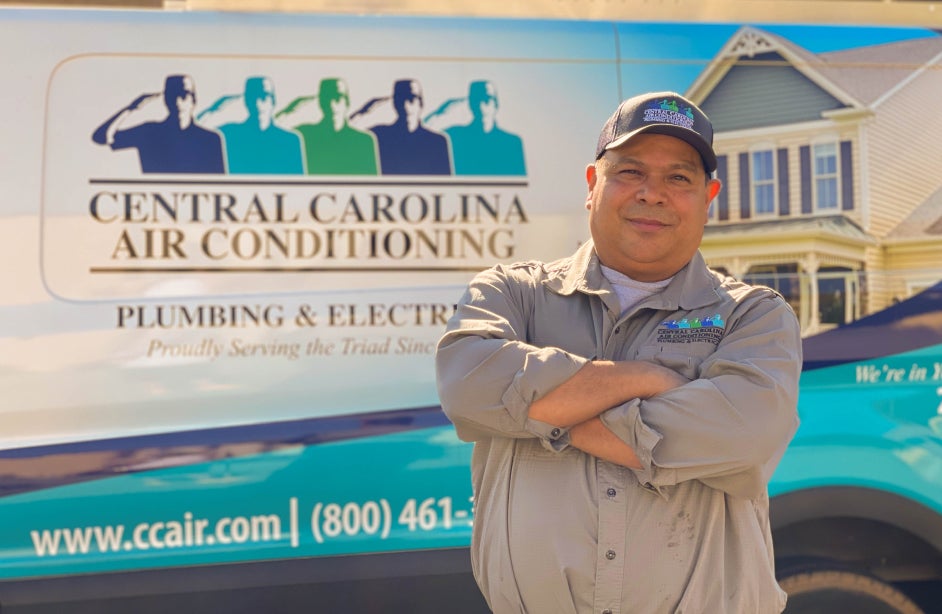 EXCELLENCE
We strive for excellence in everything we do and look for ways to continuously improve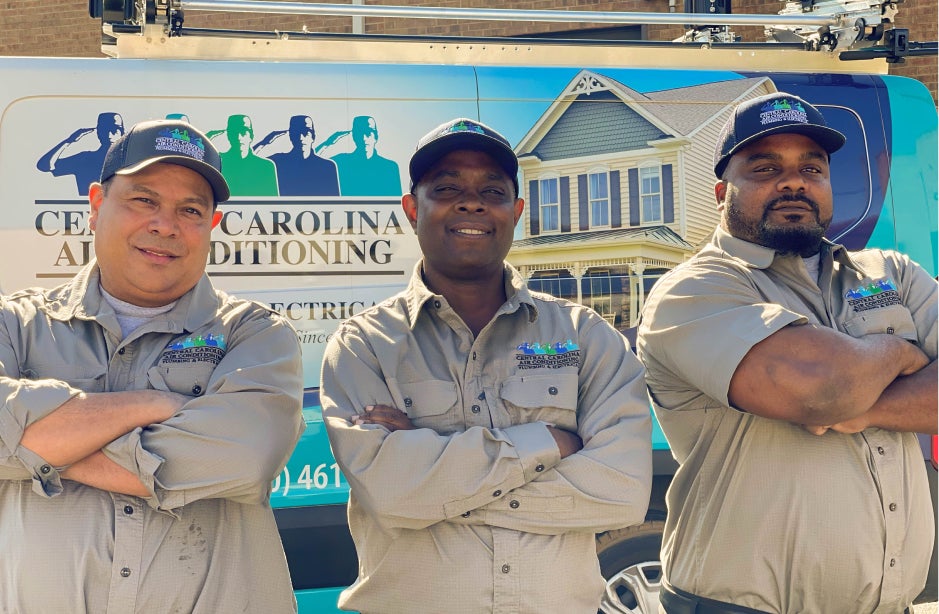 TEAMWORK
We are team players who use the experience and skills from everyone on our team as we work to solve problems for our customers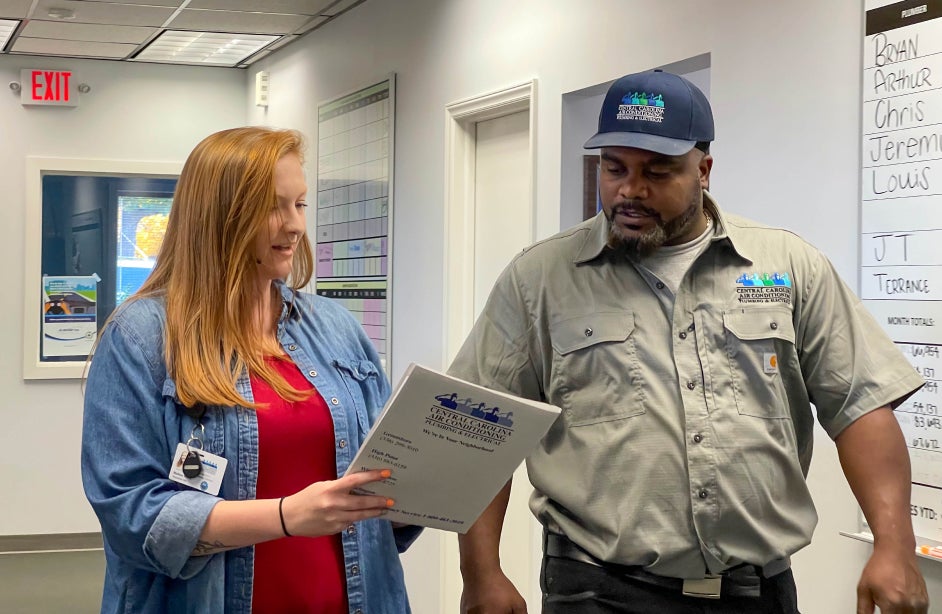 GROWTH
We believe that there is always room to learn and grow and give our associates the opportunity to continue to expand their knowledge of the industry and our business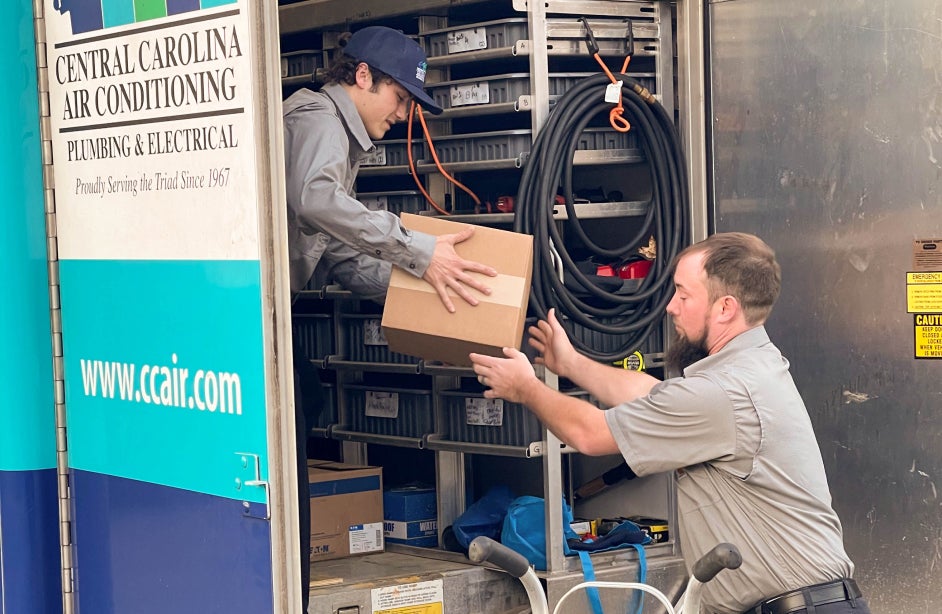 STEWARDSHIP
We take responsibility for our work and our outcomes which allows us to deliver the best service possible for our customers
Our Clients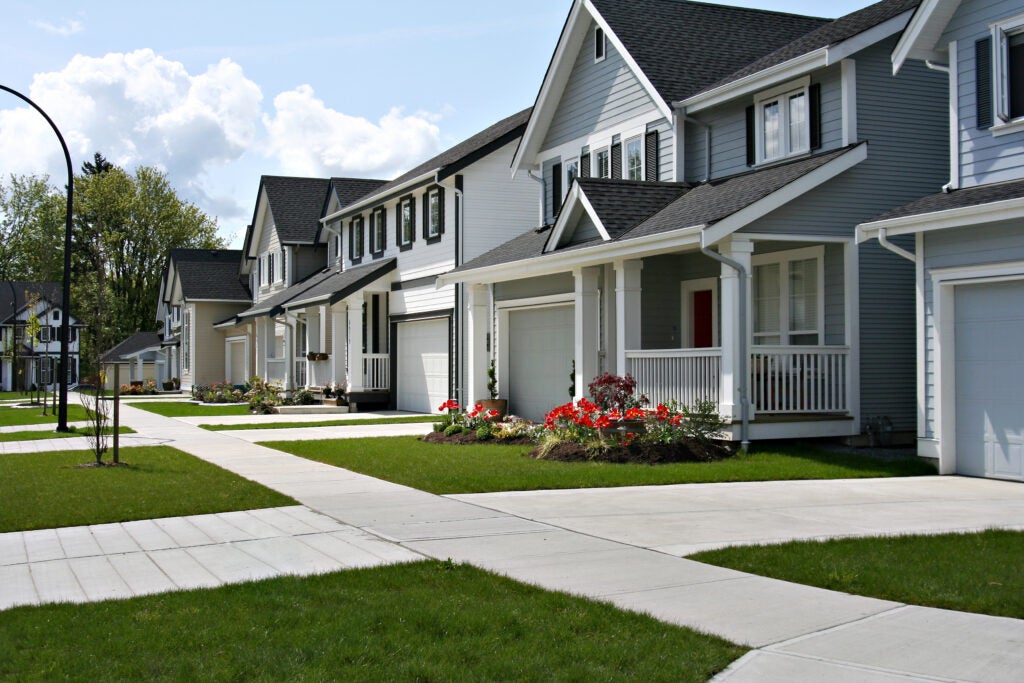 Homeowners in Guilford and Surrounding Counties
Central Carolina's Residential Services group serves the Piedmont Triad area by providing HVAC , electrical, and plumbing repairs, installations and 24/7 service.
At Central Carolina, we concentrate our efforts and expertise to reduce our customers' costs while extending the useful life of equipment.
Commercial Businesses Throughout North Carolina
CCAC Commercial Services provides service to commercial customers throughout the state of North Carolina. We are proud to offer clients in-house capabilities that will take a clients' project from conception, through engineering, installation, and commissioning. Many of our current commercial service clients have relied exclusively on CCAC for many years. Learn more about CCAC Building Solutions.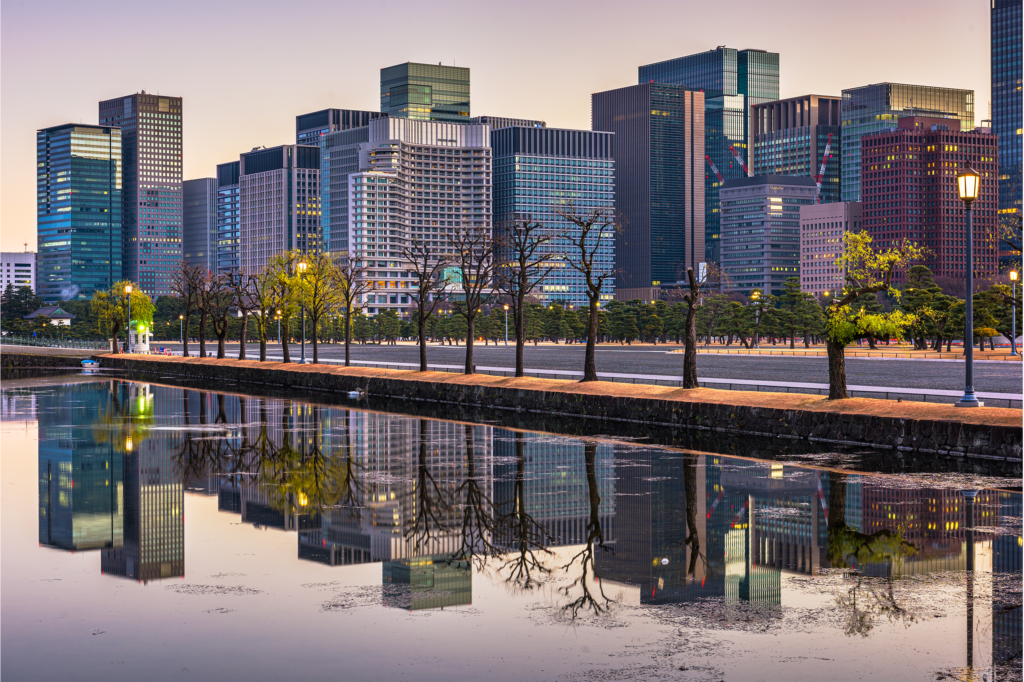 "*" indicates required fields