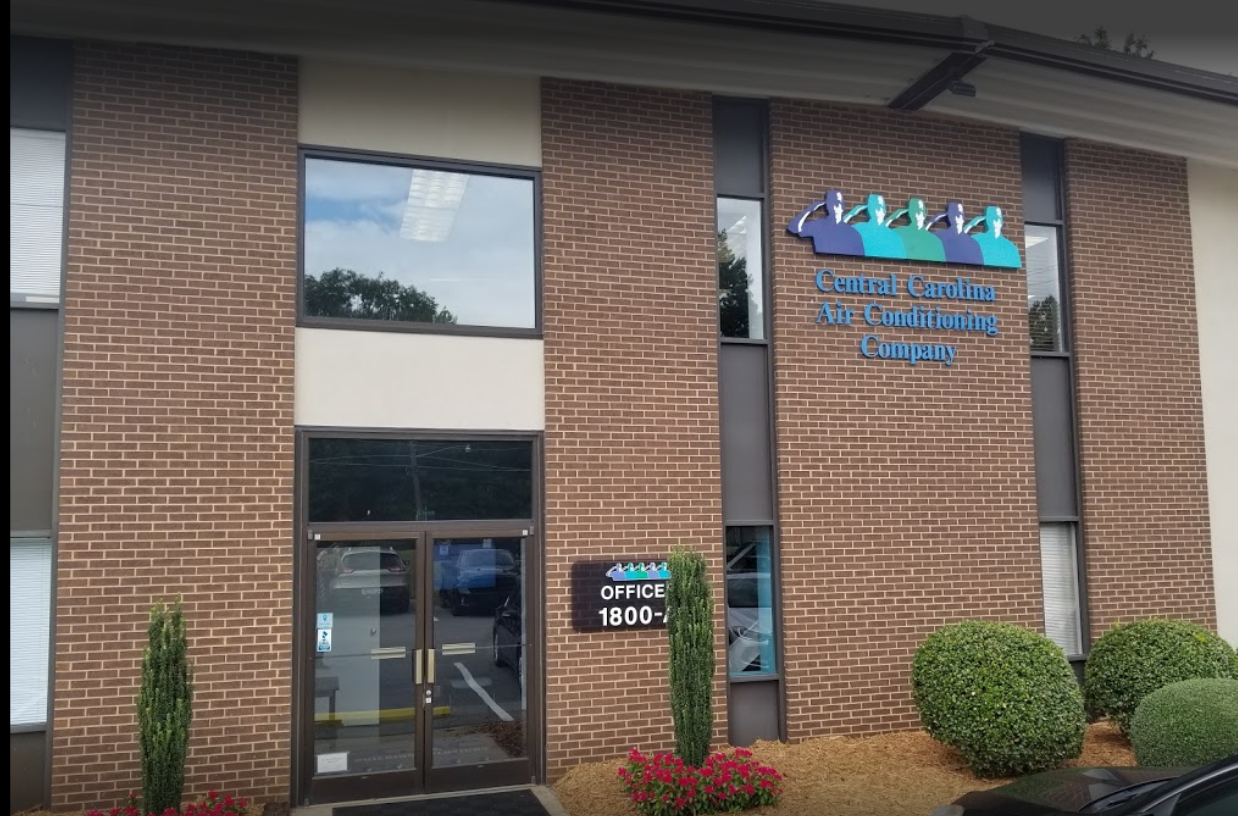 Welcome to Central Carolina Air Conditioning
The Beginning of Central Carolina
Central Carolina Air Conditioning installed its first air conditioning system in April 1967. When Mr. Lacy started the company as Lacy Air Conditioning and the first office was in a 2,000 sf military building over in the O.R.D. section of Greensboro. The building was full of holes and impossible to heat or cool to any comfort level.
During the first year Mr. Lacy grew the business and hired new employees. As a result, the first year of business produced a whopping $27,000 in total sales revenue.
Through the decades Central Carolina Air Conditioning has grown from a small air conditioning company in the late 1960s to a statewide organization that serves both residential and commercial customers.
We believe in honesty and transparency in our interactions with our clients and our fellow associates
We do the right thing for our clients, associates, and our community
We strive for excellence in everything we do and look for ways to continuously improve
We are team players who use the experience and skills from everyone on our team as we work to solve problems for our customers
We believe that there is always room to learn and grow and give our associates the opportunity to continue to expand their knowledge of the industry and our business
We take responsibility for our work and our outcomes which allows us to deliver the best service possible for our customers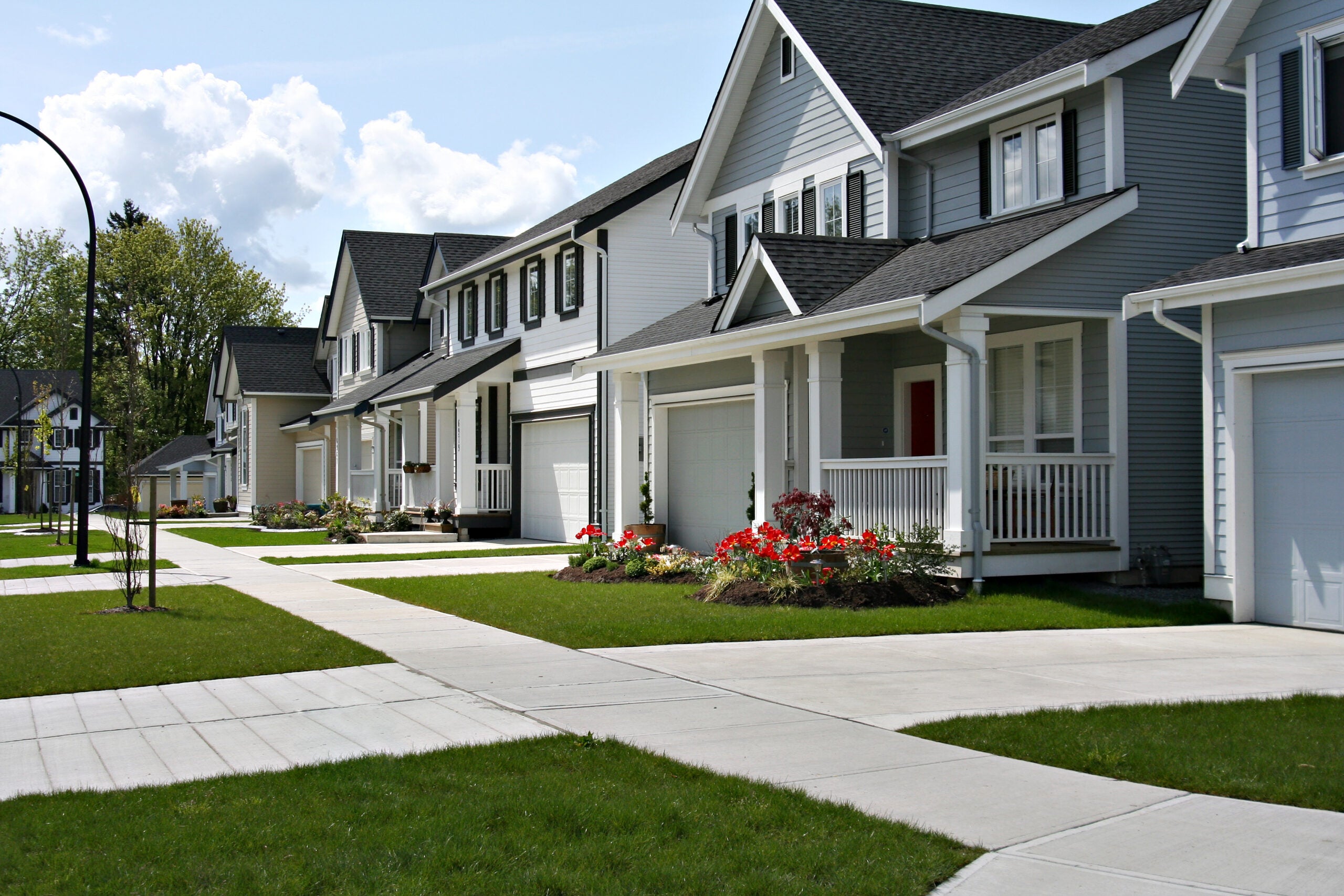 Homeowners in Guilford and Surrounding Counties
Central Carolina's Residential Services group serves the Piedmont Triad area by providing HVAC , electrical, and plumbing repairs, installations and 24/7 service.
At Central Carolina Air Conditioning, we concentrate our efforts and expertise to reduce our customers' heating and cooling costs along with extending the useful life of equipment. We have all the necessary state-of-the-art computerized data and accounting systems and take it one step further with real people who have a caring attitude are dedicated to meet our clients' needs.
Commercial Businesses Throughout North Carolina
CCAC Commercial Services provides service to commercial customers throughout the state of North Carolina. We are proud to offer clients in-house capabilities that will take a clients' project from conception, through engineering, installation, and commissioning. Many of our current commercial service clients have relied exclusively on CCAC for many years.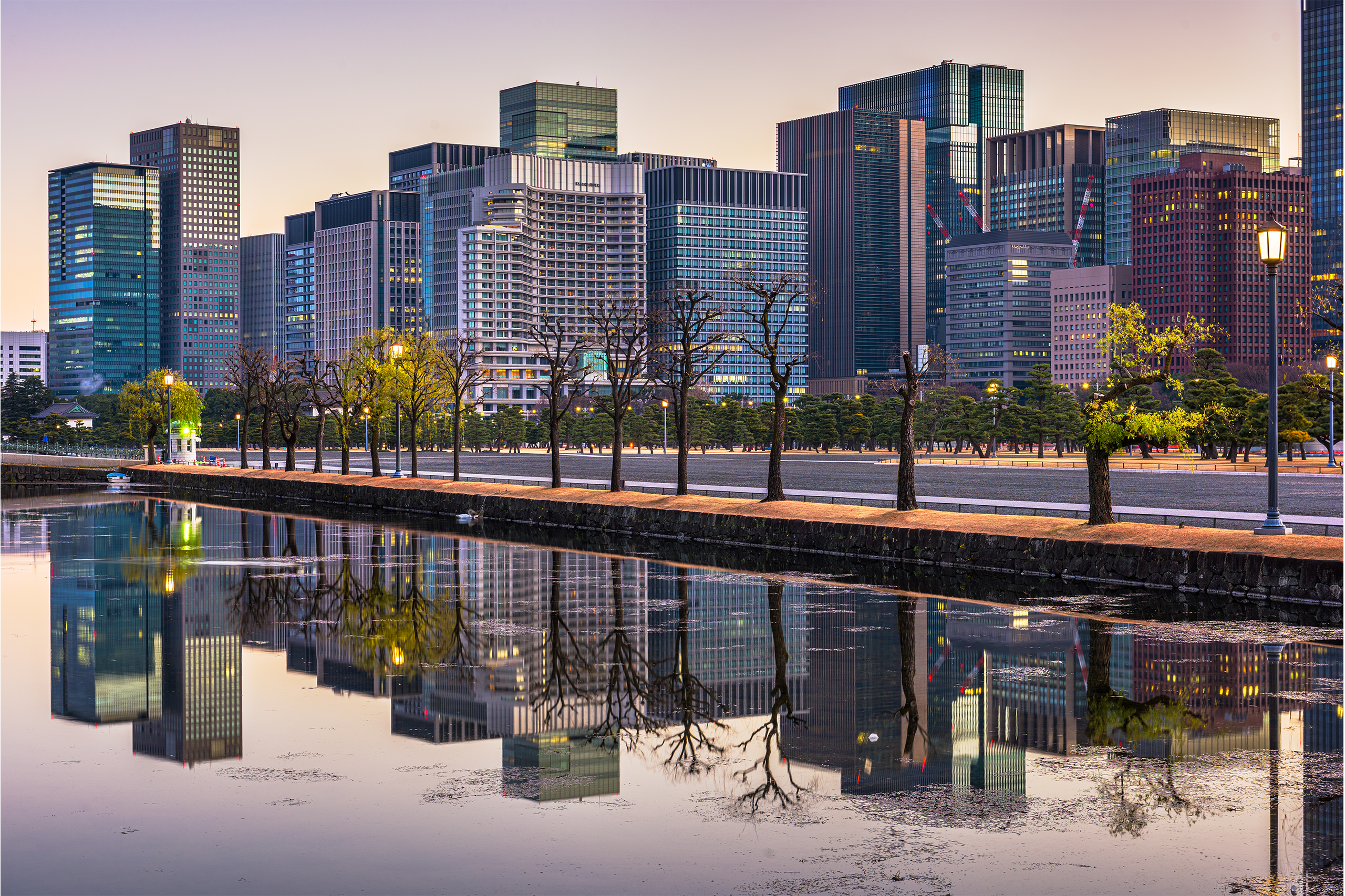 Our corporate headquarters is located in the heart of the Triad at 1800 A Fairfax Road, Greensboro, North Carolina.
Professional Residential Service From Local Experts