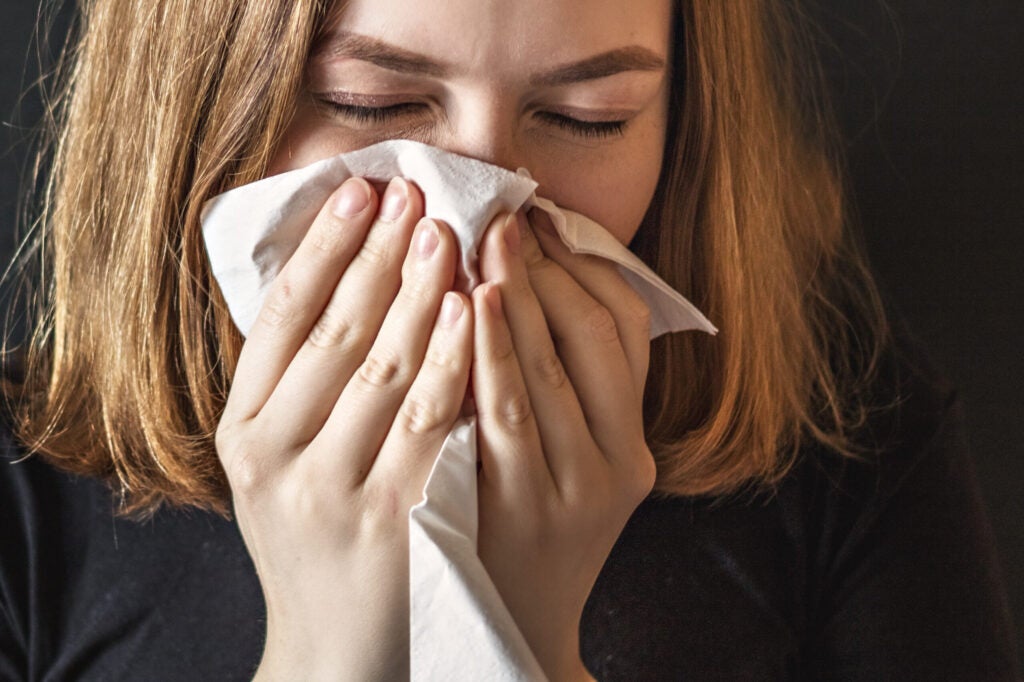 If you are concerned about the air quality in your home you may have considered having your HVAC ducts cleaned. This service removes dirt, dust, and other pollutants that are pulled into your heating and air system each time it runs.
Not sure if your HVAC system could use a professional duct cleaning? If you answer yes to 3 ore more of these questions it may be time to schedule your service.
Does anyone in the home have allergies, asthma, or other respiratory problems?
Does anyone in the home suffer from headaches, nasal congestions, or other sinus problems at night or first thing in the morning?
Is there a smoker in the house?
Do you have any pets?
Do you notice a musty or stale odor when the furnace or air conditioner is running?
Do you notice dust on your furniture shortly after cleaning?
Does it seam like the air flow from the vents has decreased?
Do you use a standard, disposable fiberglass filter in your furnace?
In addition to improving the indoor air quality, a professional HVAC duct cleaning also has benefits for your HVAC system including restoring system capacity, reducing running time, and lowering the cost to heat and cool your home.
Want to learn more about Central Carolina's professional HVAC duct cleaning service? Learn more and schedule your service today.