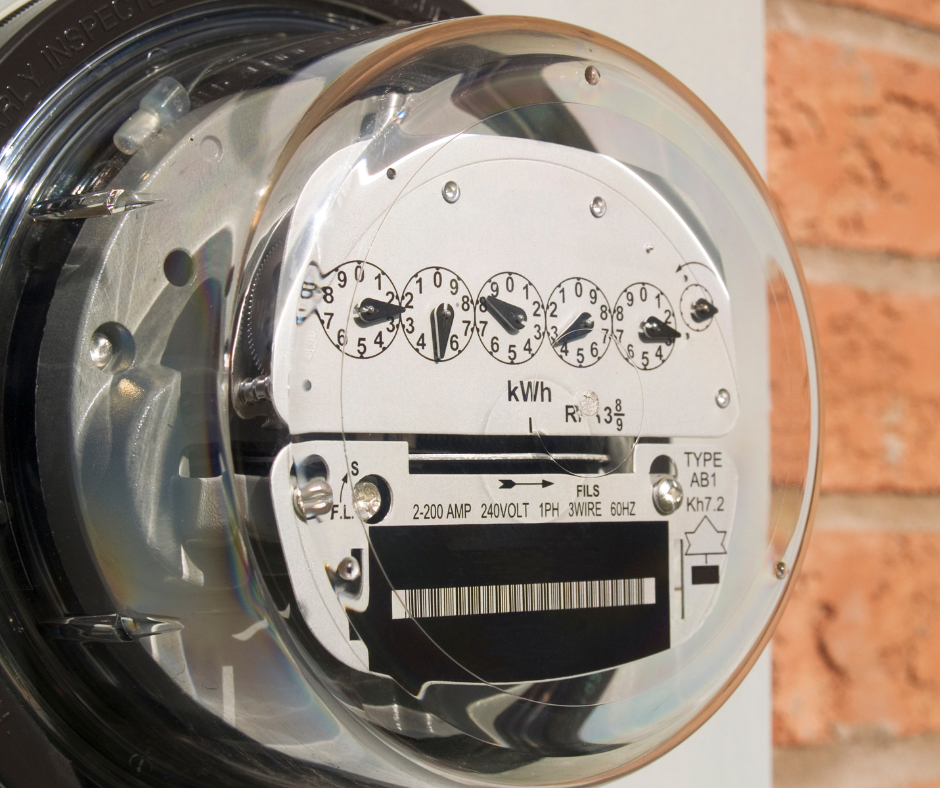 As many homeowners make their plans for home improvements for the coming year, there are new 2023 efficiency regulations to consider.
Every six years the US Department of Energy (DOE) reanalyzes the effects of energy usage, sets minimum efficiency requirements, and manages testing standards by which HVAC equipment efficiency is measured.
On January 1, 2023, the DOE's new minimum 2023 efficiency regulation standards for air conditioners and heat pumps will go into effect. The testing procedure for determining the efficiencies is changing as well. These new regulations are part of the DOE's ongoing effort to reduce the overall energy consumption in the United States.
The Central Carolina team is here to help you navigate the changes in Greensboro, North Carolina.
For air conditioners in the southeast, including North Carolina, the minimum efficiency increases from 14.0 to 15.0 SEER or Seasonal Energy Efficiency Ratio under today's test procedure. The heat pump minimum efficiency also increases from 14.0 to 15.0 SEER. Learn more about efficiency ratings.
In addition to increasing the minimum efficiency standard, HVAC manufacturers will be required to comply with a new testing procedure, the M1 Standard, when developing efficiency ratings for equipment. Compared to current test procedures, the external static pressure used during testing will be increased to better reflect field conditions. Because these new requirements are stricter and reduce the resulting efficiency rating, new metrics and nomenclature will also be introduced in 2023. The new metrics homeowners should expect to see include SEER2, EER2 and HSPF2.
2023 Efficiency Rating Changes
The new 2023 efficiency standards will continue to follow the regional borders established in 2015. In North Carolina this means we follow the Southeast standards as shown below.
Split System Air Conditioner 2023 Efficiency Ratings
| | | |
| --- | --- | --- |
| Split System Air Conditioners (including ductless) | 2023 SEER Requirement | New 2023 SEER2 Requirement |
| (<45K Btu/h) | 15.0 SEER | 14.3 SEER2 |
| (>=45K Btu/h) | 14.5 SEER | 13.8 SEER2 |
Sell-Through Deadlines: In North Carolina any air conditioner that does not meet the requirements above cannot be installed on or after January 1, 2023.
Heat Pump 2023 Efficiency Ratings
Heat pump minimum efficiency requirements follow national standards. On January 1st, the new minimum efficiency standard for heat pumps increases to 15.0 SEER. At this time, split system heat pumps will also have a new minimum of 8.8 HSPF or Heating Seasonal Performance Factor.
Split System Heat Pumps (including ductless)
2023 SEER/HSPF Requirement
New 2023 SEER2/HSPF2 Requirement
15.0 SEER and 8.8 HSPF
14.3 SEER2 and 7.5 HSPF2
Sell-Through Deadlines: Any heat pump built before January 1, 2023, can be installed on or after January 1, 2023.
Packaged Product 2023 Efficiency Ratings
Single packaged air conditioners and heat pumps will not have an increase in efficiency from the current 14.0 SEER and 8.0 HSPF, but they will be required to comply with the new testing procedures.
Single Packaged Air Conditioners, Heat Pumps, Gas Electrics and Dual Fuel Heat Pumps
2022 SEER / HSPF Requirement
New 2023 SEER2 Requirement
14.0 SEER and 8.0 HSPF
13.4 SEER2 and 6.7 HSPF2
Impact To Consumers
Fortunately, this brings good news to homeowners throughout Greensboro, High Point, and the rest of the Piedmont Triad. These new 2023 efficiency rating standards can result in significant savings on utility bills for consumers. If an air conditioner or heat pump is over than 15 years old, a homeowner may benefit from an upgrade to a new, higher efficiency model. Newer equipment can also offer more energy saving features, such as a two-stage fuel system or a variable speed compressors or motors. Ask a Central Carolina team member for more information to help you determine what options will fit your home and your comfort needs.
Next Steps
Want to set up a free consultation to discuss your options? Simply fill out the form below to get started.
"*" indicates required fields