HVAC Scheduled Service for the Piedmont Triad
Did you know HVAC manufacturers recommend a HVAC maintenance service on your heating and air conditioning system twice a year? Having scheduled HVAC preventative maintenance service for your system will help ensure that it is operating at peak performance. It will also help you maintain the manufacturer's warranty on your equipment.
Central Carolina Air Conditioning can help you with all of your HVAC needs with scheduled service visits and preventative maintenance plans. You can schedule service conveniently online at any time for either of these services.
What is an HVAC Scheduled Service?
HVAC scheduled preventative maintenance services are typically completed about six months apart. One scheduled service visit will focus on the heating components of your system and takes place during the cooler months of the year when you would be heating your home.
The other scheduled service visit will focus on the cooling components. It is typically completed during the warmer months when you need air conditioning to stay comfortable.
Both semi annual service visits will include a complete safety check of your equipment. You can have this service completed on your system with or without a service agreement.
Benefits of Preventative HVAC Maintenance Services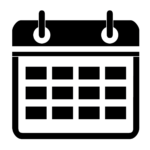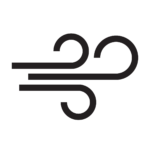 Policy of Assurance from Central Carolina
To help families care for their HVAC systems, we are proud to offer our Policy of Assurance Plan.
Systematically and proactively manage your care for your HVAC equipment:
Plan for scheduled maintenance services
Get the most out of your heating and cooling system
Take advantage of exclusive offers available only to Policy of Assurance customers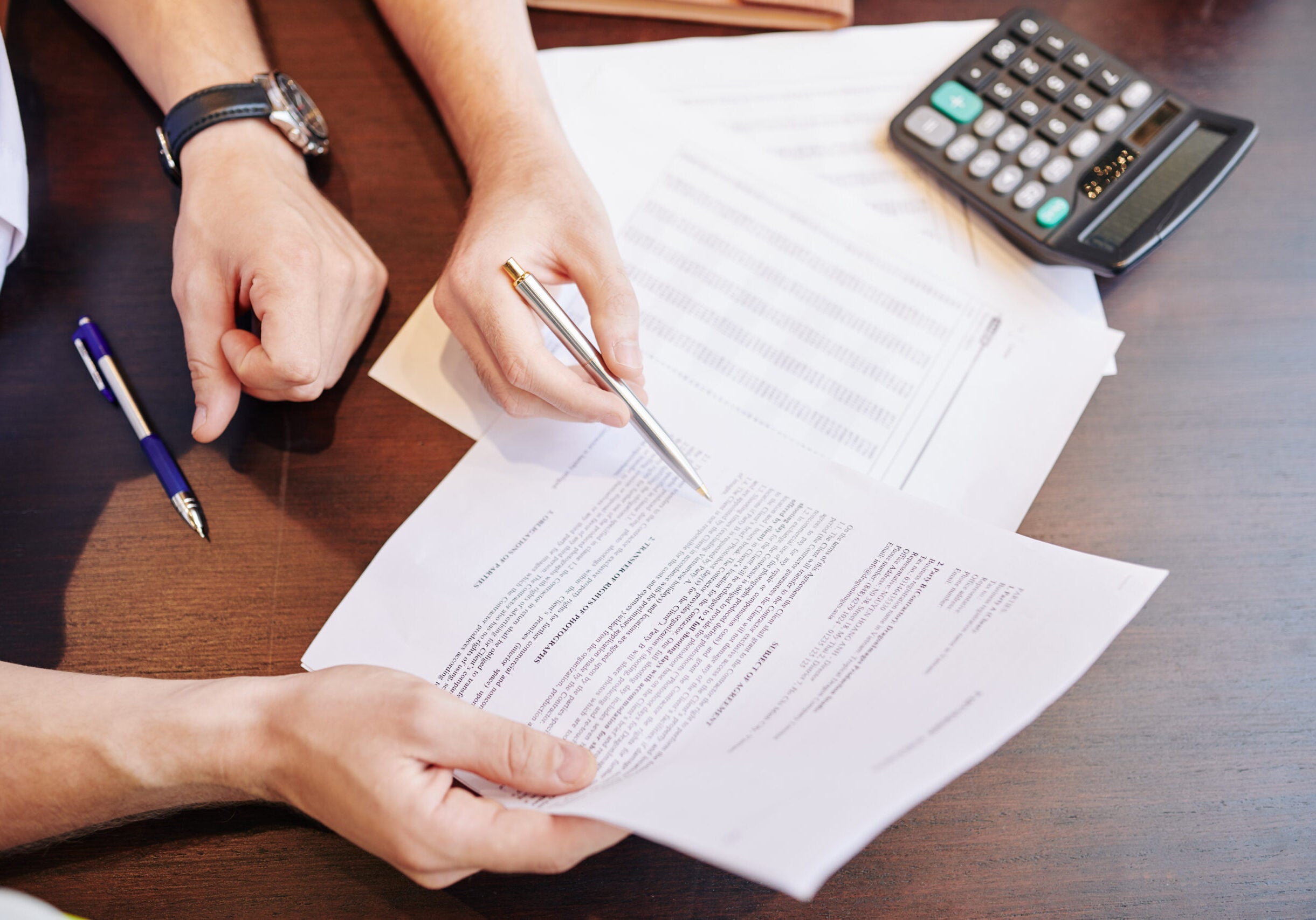 Policy of Assurance Coverage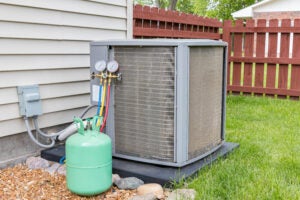 HVAC Maintenance
We will service your HVAC system twice a year as recommended by manufacturers. On visit will focus on heating, one visit will focus on cooling.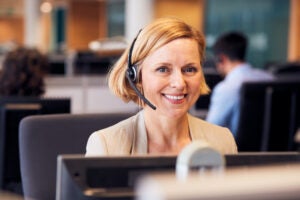 Reduced Service Call Fees
If you need a service call during the year, our service call fee is reduced to only $30. (Savings of $65 for having a Policy of Assurance agreement.)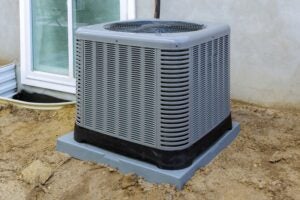 Equipment Replacement Discounts
When it is time to replace your system, take advantage of exclusive discounts available to reduce the cost of replacing your heating and cooling equipment.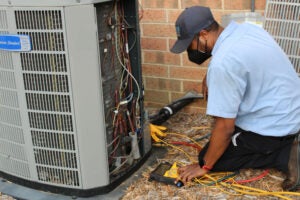 Reduced Repair Pricing
If the unexpected does happen, you can take advantage of reduce pricing on your repairs. Just another added advantage of being a Policy of Assurance customer.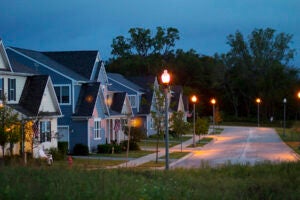 No Overtime Fees
If you need us after normal business hours or on the weekends, you only have to pay a $30 service call fee. (Savings of $115)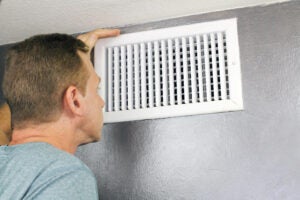 Indoor Air Quality Discounts
Our service experts can help you select additional accessories to meet your needs at a discounted rate because you are a Policy of Assurance customer with Central Carolina.
Five Steps Improving Your HVAC Maintenance

SCHEDULE SERVICE
The first step in helping you systematically and proactively care for your HVAC system is to schedule a HVAC service with us. Depending on the time of year we will either come out and do a scheduled service visit on your heating or cooling equipment. Schedule online now or call us at (336) 299-3010.

SERVICE REPORT
At the conclusion of our service, your HVAC technician will go over a brief report with you to let you know how your system is doing. They will also answer any questions you may have about your system or the service performed during their visit.

OPTION REVIEW
At this time we will also go over the Policy of Assurance program options with you. We will answer any questions you may have on our program or how it can help you manage your equipment for years to come.

MAXIMIZE BENEFITS
Sign up for POA coverage during our visit and we will be able to process this request for you while in your home. To get you started immediately so that you can take full advantage of the savings options and benefits, we would apply the completed service to your new POA Agreement.

PLAN AHEAD
Schedule your next six month visit now for added convenience. You will always have the option to adjust your next scheduled visit at anytime.
The Central Carolina Difference
When you choose Central Carolina Air Conditioning for your HVAC service, repair or replacement needs, you partner with a locally owned and operated professional service company. At Central Carolina, we can help with all of your HVAC, plumbing, and electrical needs without compromising safety or customer satisfaction.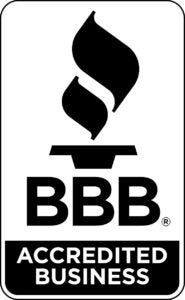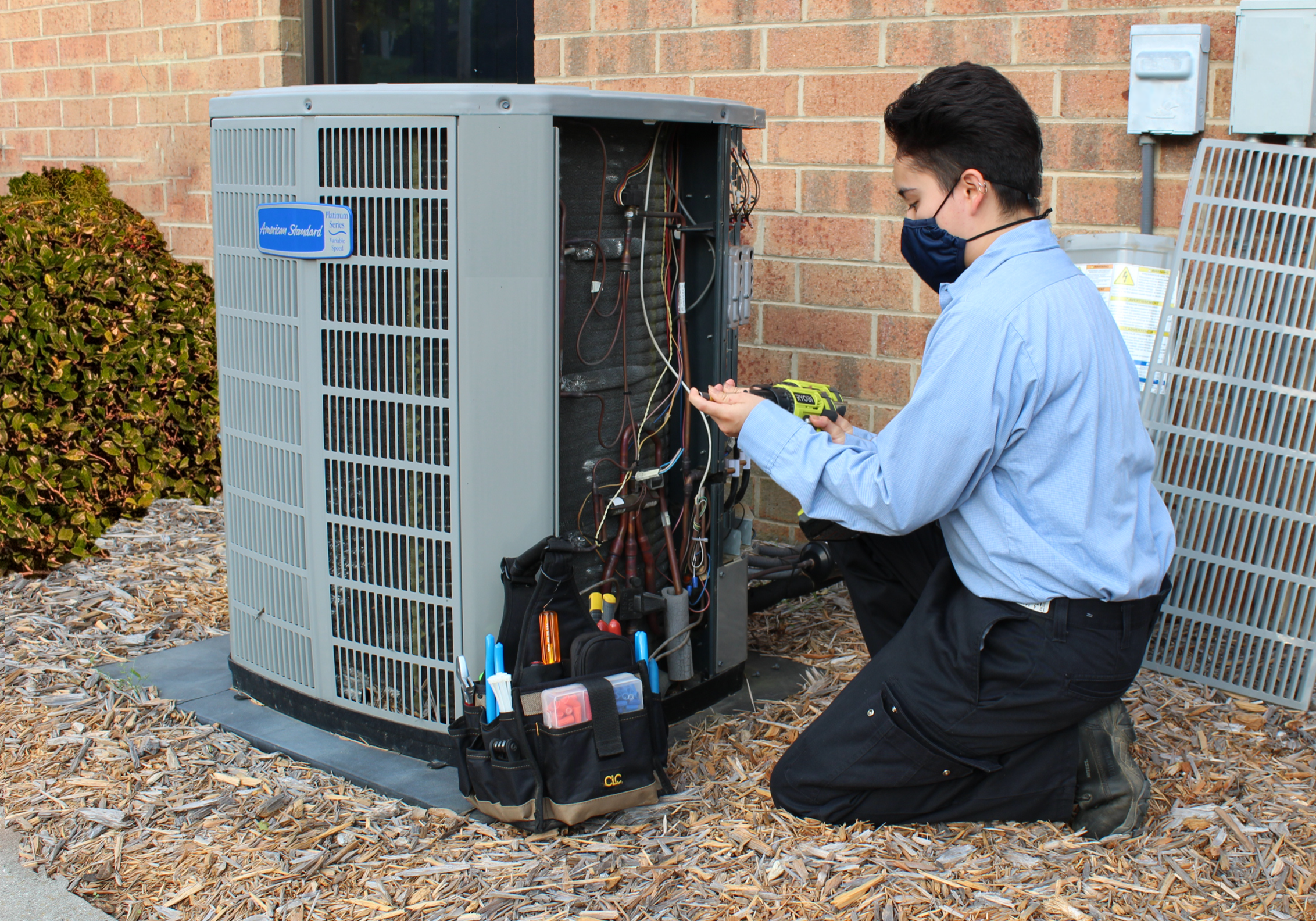 Ready to get started with scheduled service? Simply fill out your information below and someone from our office will be in touch with you soon to help you schedule your HVAC maintenance service.