Plumbing Service Greensboro, NC and the Piedmont Triad
Do you need a plumber in High Point, Greensboro or Winston-Salem that will maintain your home's plumbing system? Central Carolina Plumbing offers a maintenance program within the Whole House Agreement that helps keep your pipes in good working condition.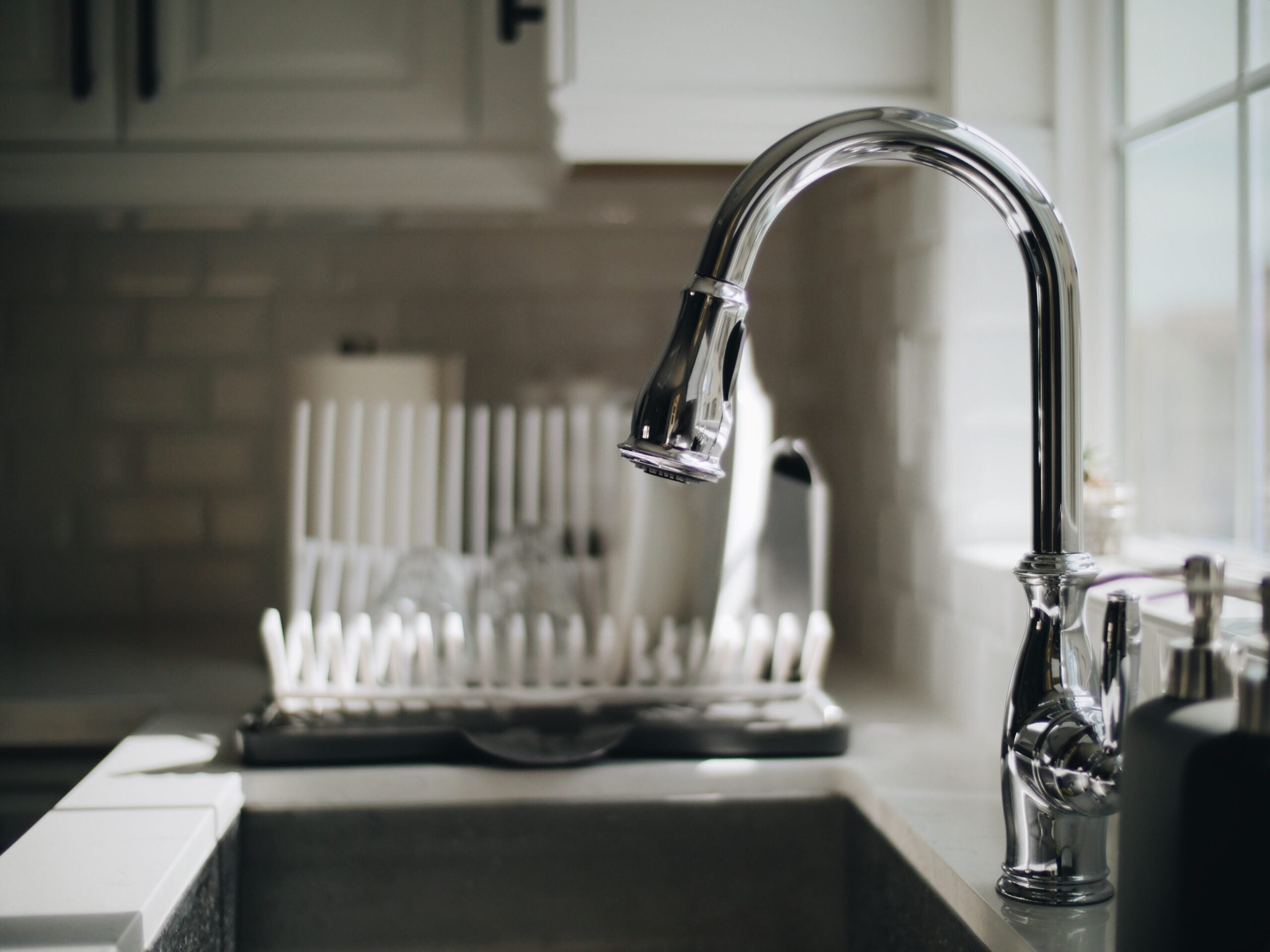 Our plumbing experts will visit regularly to check your plumbing system including areas such as the water heater, drain pipes, hot and cold water lines, washing machine hoses, and faucets for leaks, age, proper ventilation, and locations of probable malfunctions. We'll bring these to your attention and provide you with a written quote for any recommended repairs. Then, we'll schedule the repairs for a time that's convenient for you and by making the repairs before the condition worsens we'll be helping you save money.
Water Heater Replacement and Service
At Central Carolina, we know about water heaters. We can help you with replacement and regular preventative maintenance services to ensure peace of mind. We also specialize in Tankless Water Heater installation care and maintenance. Learn more.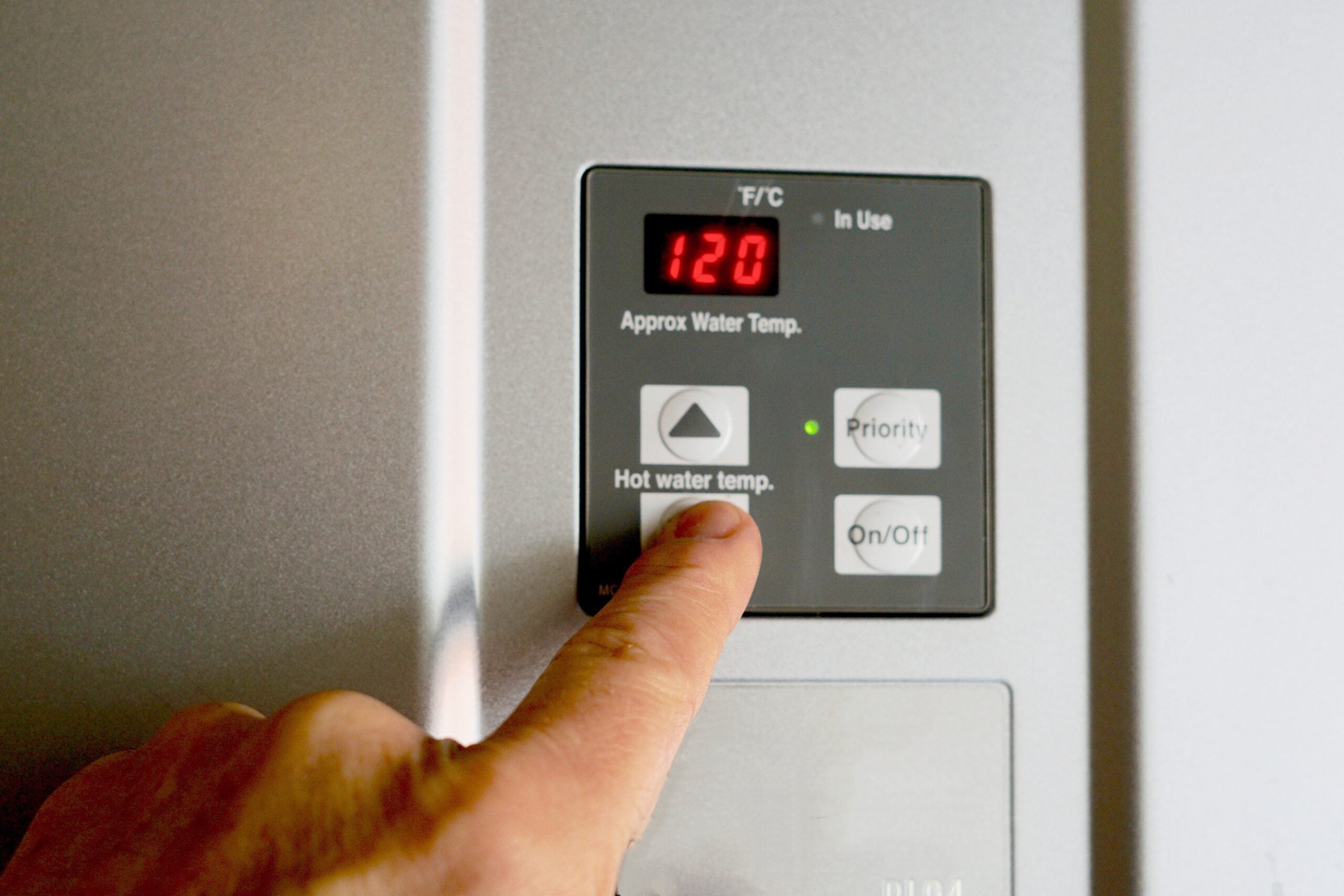 If you are in need of a plumber in High Point, Greensboro or Winston-Salem, Central Carolina Plumbing is your reliable local professional. Request assistance with all your plumbing needs using the form below.