Whole House Program From Central Carolina
Whole House Service Coverage
At Central Carolina we have expanded our scheduled service program to take care of your whole house.
When you sign up for Whole House Coverage you receive:
Safety: An annual check for both your plumbing and electrical systems to uncover any potential issues.
Savings: Extend the life of your equipment with regular, planned maintenance.
Peace of Mind: Know your plumbing and electrical systems will perform as needed when you need them the most.
Ready to get started with Whole House coverage? Give us a call at (336) 299-3010.
Get Started With Whole House Coverage
Interested in hearing more about the Central Carolina Whole House Agreement? Want to see how it can benefit your home? Simply reach out to us using the form below. Someone from our office will contact you within one business day to discuss next steps. We look forward to hearing from you.
"*" indicates required fields
Service Plan Advantages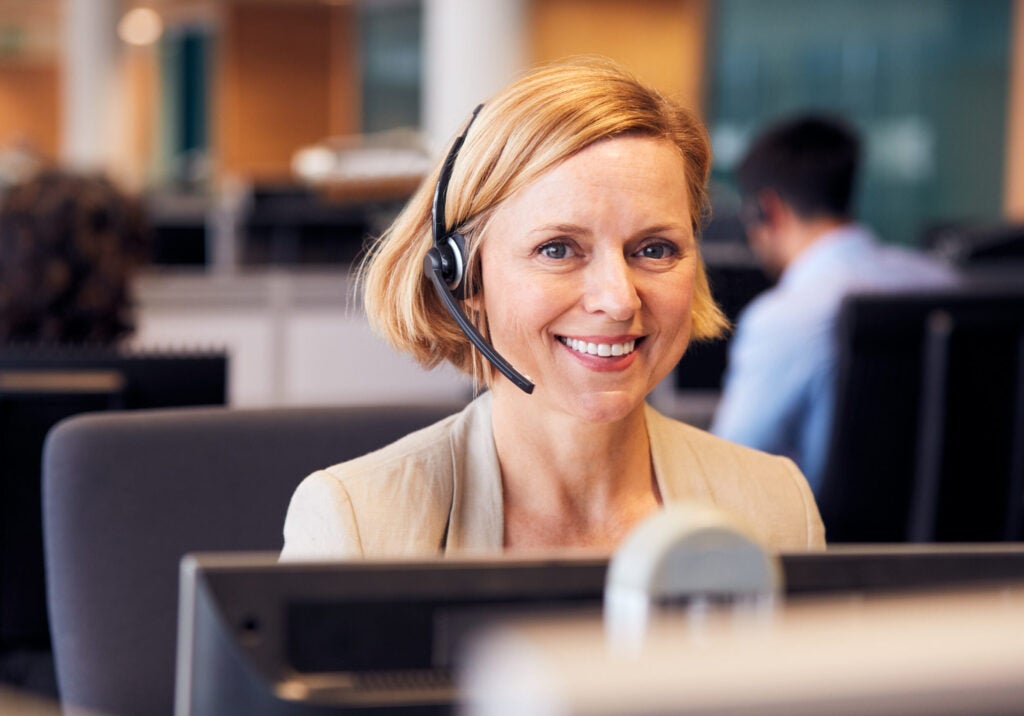 Priority Scheduling
As a service program member, you will have priority scheduling over non-program members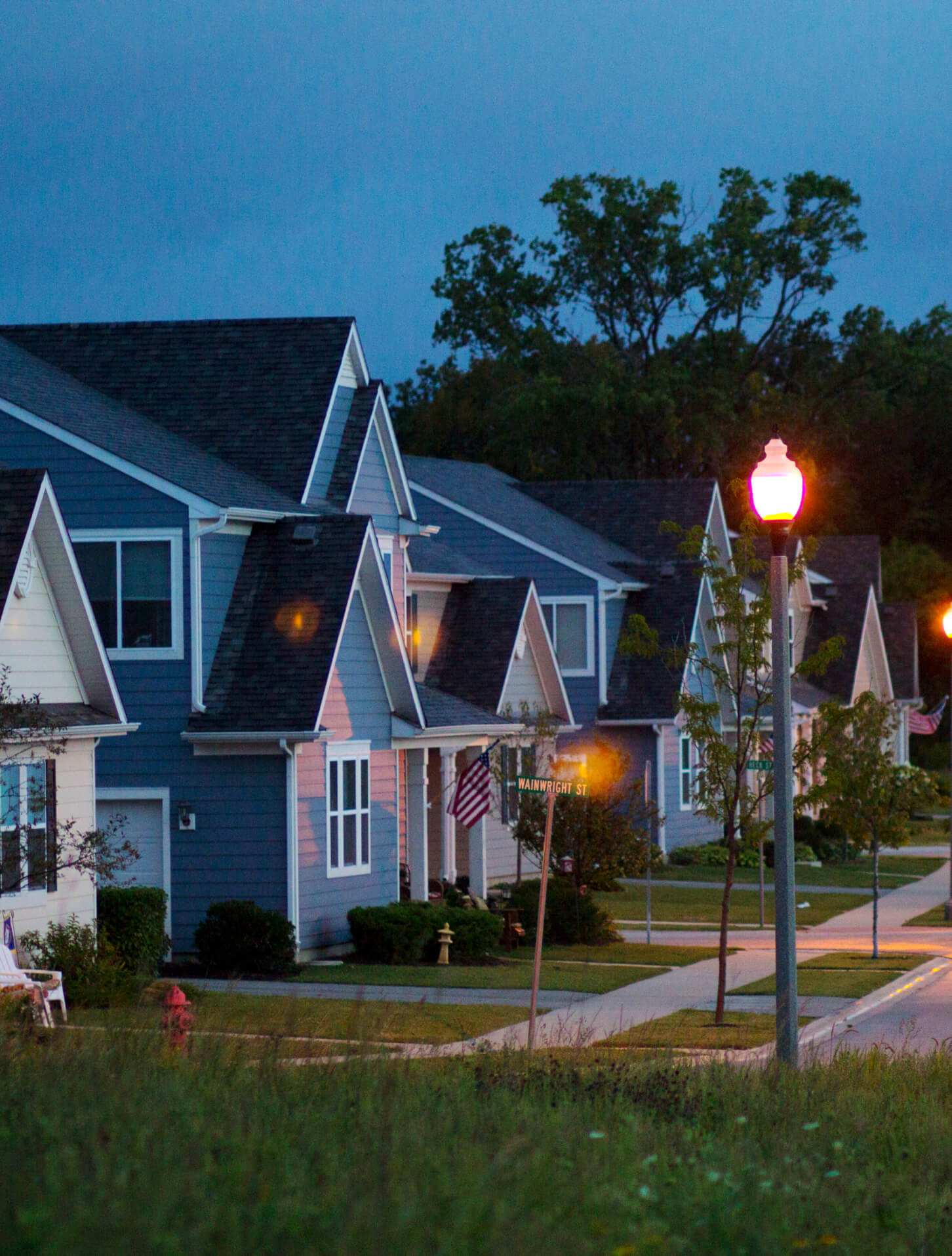 No emergency fees
Call any time you need us, there is no extra fee for emergency service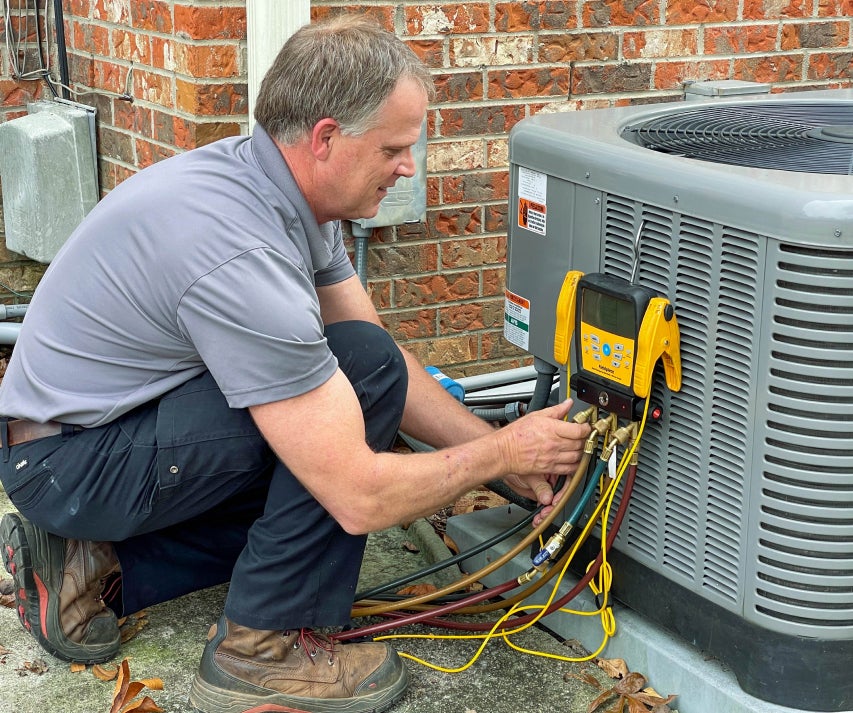 discounts
You will receive 20% off service, every day for service on covered equipment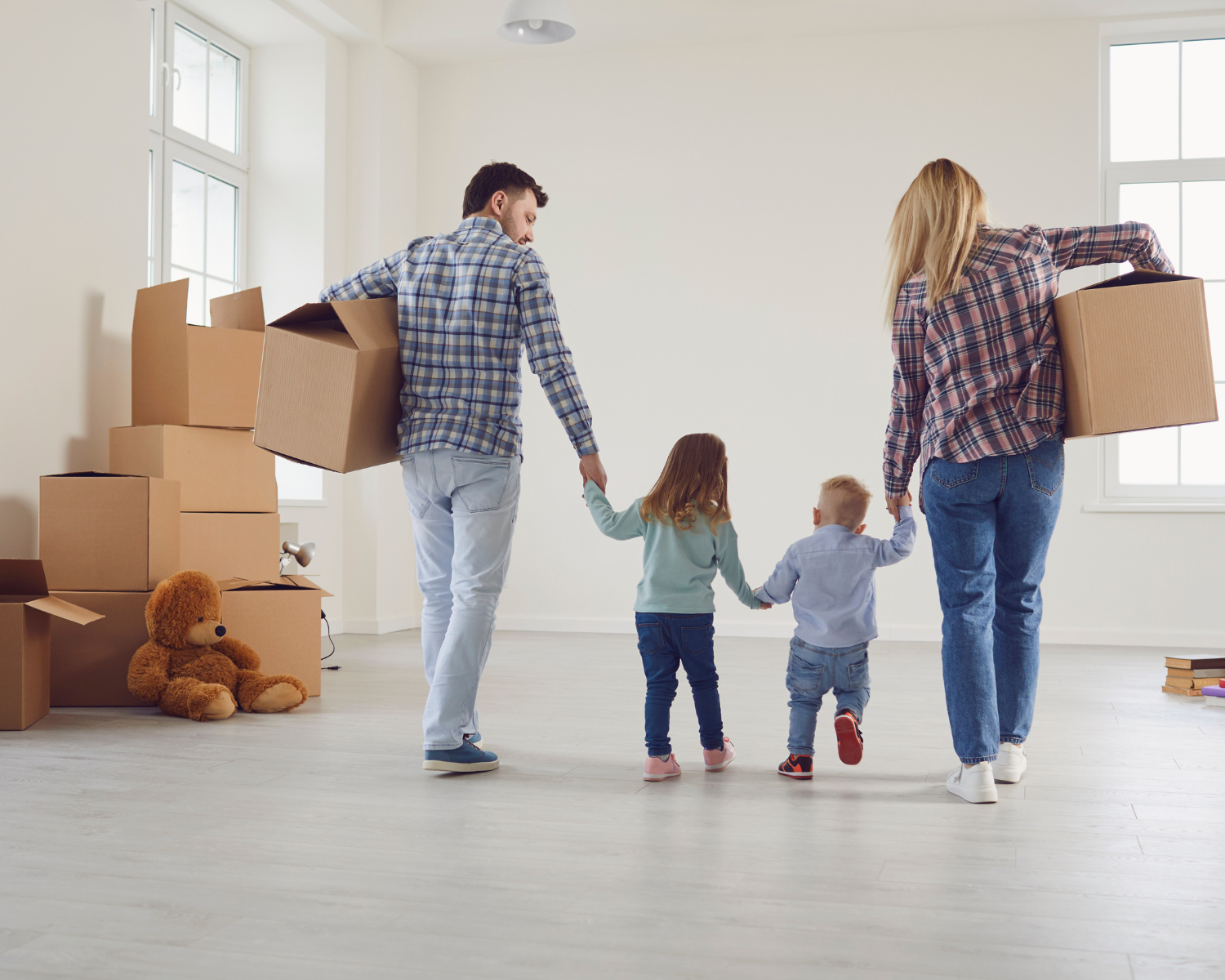 transfers
If you sell your home the coverage can be transferred to the new owner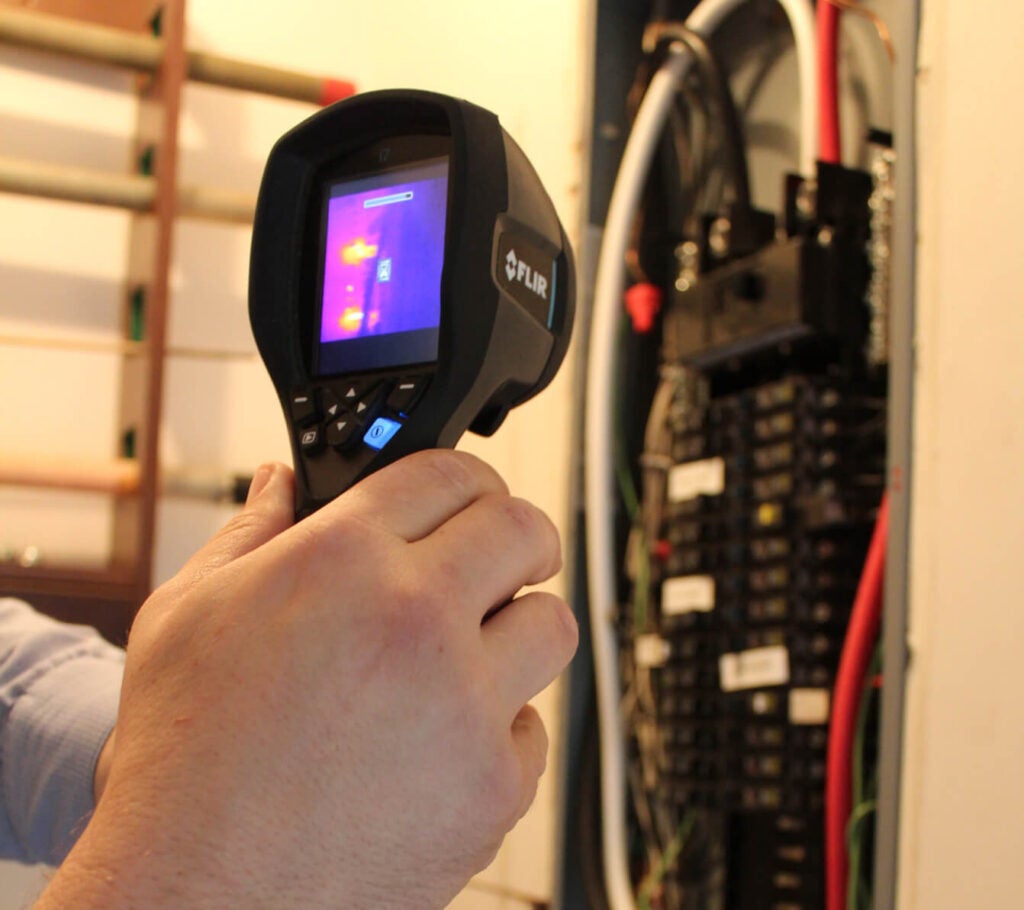 Whole House Service Program Inclusions
Whole House service program members receive the following services or benefits for each system covered under the program:
1 whole house plumbing and one electrical inspection per year
A reduced service fee, anytime!
20% discount on repairs and accessories
Exclusive discounts on new equpment
Service program only promotions four times a year
Priority service
Scheduling reminders and assistance
Service record maintenance
The total value of these services range from $495 – 1395+ for each system covered. Ready to get started? Give us a call at (336) 299-3010 to schedule your first maintenance.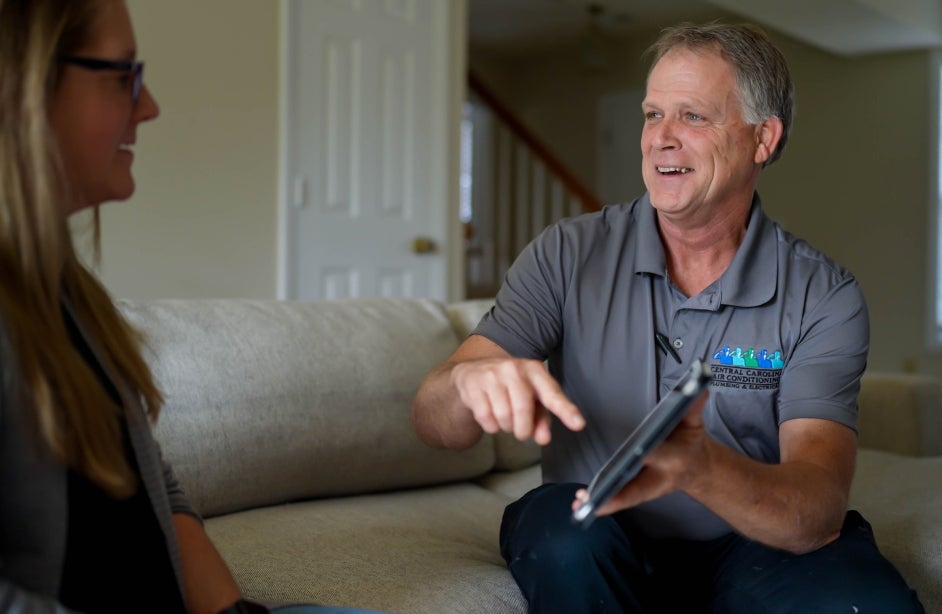 Whole Home Service Coverage Pricing
Whole Home Service coverage is based on the equipment you have in your home. For homeowners with Policy of Assurance coverage for their HVAC systems, plans start at only $110 for the first system. Not covered under our HVAC service program? No problem! Central Carolina is proud to offer you coverage just for your plumbing and electrical systems starting at $200 for the year.
Ready to get started? Give us a call today at (336) 299-3010.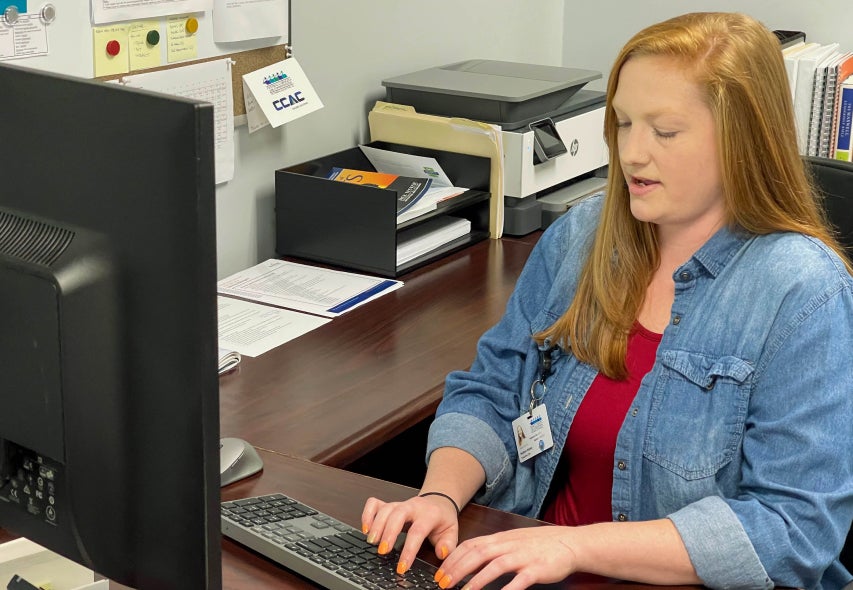 Signing Up For The Whole House Program
To get started with Whole House coverage, the first thing you need to do is schedule your first plumbing or electrical inspection. This can be done at any time of year by calling our office at (336) 299-3010 or scheduling online.
At the end of your service, the technician will be able to answer all of your questions about the program and help you get signed up!
Want to hear with other customers say about our service and our program? Read our reviews.
The Central Carolina Difference
When you choose Central Carolina for your service, repair, or equipment needs, you partner with a locally owned and operated professional service company. At Central Carolina, we can help with all of your HVAC, plumbing, and electrical needs without compromising safety or customer satisfaction.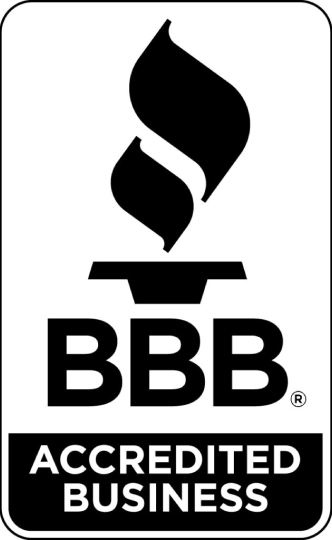 ---
Service Coverage Area
At Central Carolina we've help families throughout the Piedmont Triad take care of their HVAC, plumbing, and electrical systems. We specialize in installing all types of HVAC equipment, water heaters, and generators and helping our clients care for their systems with scheduled maintenance and repair services. At Central Carolina we proudly serve customers in the following areas:
GUILFORD COUNTY:
Greensboro, High Point, Jamestown, Oak Ridge, Pleasant Garden, Sedalia, Stokesdale, Summerfield, Whitsett, and surrounding areas
FORSYTH COUNTY:
Clemmons, Winston-Salem, Kernersville, Bethania, Lewisville, Rural Hall, Walkertown, Tobaccoville, and surrounding areas
DAVIDSON COUNTY:
Thomasville, Lexington, Midway, Wallburg, and surrounding areas
RANDOLPH COUNTY:
Archdale, Asheboro, Randleman, Trinity, Liberty, and surrounding areas
ALAMANCE COUNTY:
Elon, Burlington, Haw River, Graham, Mebane, and surrounding areas
ROCKINGHAM COUNTY:
Reidsville and surrounding areas
STOKES COUNTY:
King, Walnut Cove, and surrounding areas