Life has plenty of worries on it's own...
Don't let safety and comfort be one of them
At Central Carolina Air Conditioning we have been serving families throughout the Triad since 1967. Locally owned and operated, we have professional teams on hand to help assist you with all of your heating, air conditioning, plumbing and electrical needs.
We take your safety and comfort seriously. Learn more about our solutions and services to help you take care of your home throughout the year.
Improve Health and Wellness with Indoor Air Quality Solutions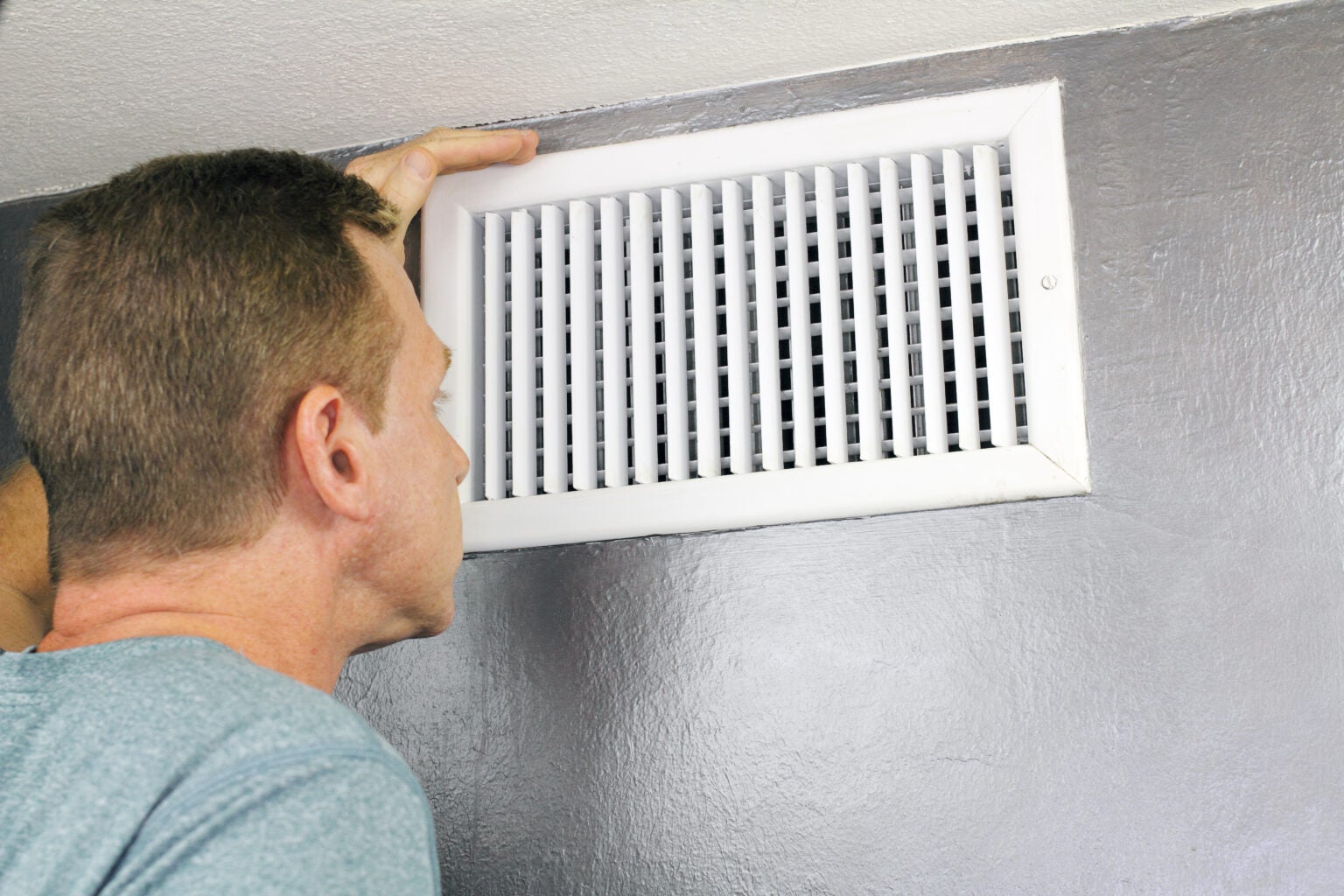 Central Carolina Air Conditioning Plumbing & Electrical has several indoor air quality products to keep your family safe and healthy no matter what time of year.  Learn more about our solutions including the IWAVE maintenance free air purifier. See more indoor air quality solutions.
Heating and Cooling Preventative Maintenance Services
Ensure safety and peace of mind by scheduling a preventative maintenance service with Central Carolina Air Conditioning. We will perform a heating or cooling service and check for any safety concerns before they become an issue.
Recommended Manufacture Service
HVAC manufacturers recommend a professional HVAC service on your system twice a year. By servicing your unit twice a year you can expect to see many benefits including - reducing your utility bills, extending the life of your equipment, and improving the air quality in your home.
A HVAC service from Central Carolina Air Conditioning will provide you with peace of mind that your equipment is working properly. During this service we will perform the following services:
Inspect equipment for cracks and deterioration  Heat exchangers, fan blades, and other stress-related materials can crack with age, causing vibrating noises and carbon monoxide
Clean and inspect burners, evaporator and condenser coils  Dirty, defective components can cause poor combustion, use unnecessary energy, and result in poor air quality in your home
Check air filters  Dirty air filters increase the cost to operate your system
Clean and check ignition components  Weak or dirty ignition components can cause ignition failure and cause the unit to shut down
Check thermostat calibration Defective or improperly calibrated thermostats can affect your comfort and increase operating costs
Inspect safety controls  Gain peace of mind knowing your system safeties are working as expected
Inspect wiring and tighten loose connections Loose connections and weak fuses can lead to motor or control failure
Ready to start the conversation about HVAC service or want to discuss an indoor air quality solution for your home? We are here to help. Simply fill out the form below and our service team will be in touch with you shortly to discuss next steps.