Whole House Service Agreement
Since 1967, Central Carolina Air Conditioning, Plumbing & Electric has been the leader in providing heating and air services in the Triad, and now we are stepping up that commitment again by introducing an industry first, Whole House Agreement.
Service Agreements aren't new in the heating and air industry. What is new is a program that includes scheduled maintenance of your plumbing and electrical systems along with your heating and air. (Policy Assurance Agreement Required).
With the Whole House agreement from Central Carolina Air Conditioning, Plumbing & Electrical, you have the peace of mind of knowing that the major systems in your home are regularly maintained and when you need us, "we've got you covered."
As a preferred client, you will benefit from our money-saving Value Rate pricing plan as well as the 24/7 emergency service if you should happen to need us in the middle of the night or during weekends, when many other Greensboro, Winston-Salem and High Point plumbers increase their rates.
Whole House Agreement Coverage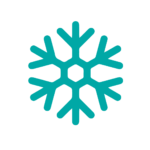 Cooling
Wash outdoor unit
Leak check refrigeration
Clear drain line
Replace filter (customer supplied)
Check current draws
And more!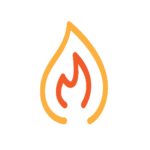 Heating
Check heat exchanger
Check burners
Inspect duct system
Replace filter (customer supplied)
Check safeties
And more!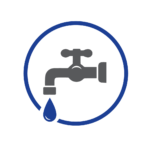 Plumbing
Flush water tank
Dye test toilets
Test and check faucets
Water pressure testing
Check drain and water lines
And more!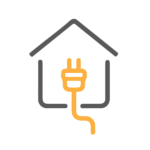 Electrical
Infrared scan
Inspect all GFCI's
Check smoke and CO alarms
Replace batteries in detectors
Tighten panel connections
And more!
Interested in hearing more about the Central Carolina Whole House Agreement? Want to see how it can benefit your home? Simply reach out to us using the form below. Someone from our office will contact you within one business day to discuss next steps. We look forward to hearing from you.