Electrical Equipment Sales
Protecting your home and preparing for the loss of power
Prepare for the next power outage with a whole house generator. By installing a permanent home backup generator your power will automatically be restored the next time the power goes out. Whole house generators can run on gas or propane and can sit outside your home just like your HVAC unit.
Central Carolina offers free whole house generator assessments and quotes. Plan ahead for the Piedmont's next severe weather event or your neighborhood's unexpected outage and start to secure your whole house generator today by requesting a free quote below.
Remember the days where you only had one computer in your home? It was probably located in a central location and everyone in your home used it to log into the intranet and check their email. Seems like so many years ago, right? Now, think back to when you purchased your home. When was it built? If it was before you had one computer in the family room, you may want to consider upgrading your electrical panel.
Industry standards state that electrical panels should be replaced every 20 to 30 years... This means that if your home was built before 2001 you may want to look into replacing your electrical panel.
Why? It's easy when you think about how much our homes have changed in the last 20 + years. How many electronics do you have? How many computers? TVs? Smart devices? The expected electrical load for your home the year it was built (or the last time you did a major upgrade) could be very different from what you need to successfully and safely run your home today.
Contact us today for a free review of your electrical panel and quote.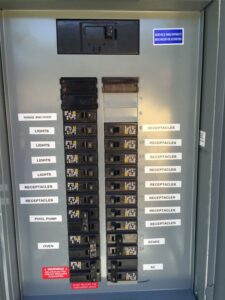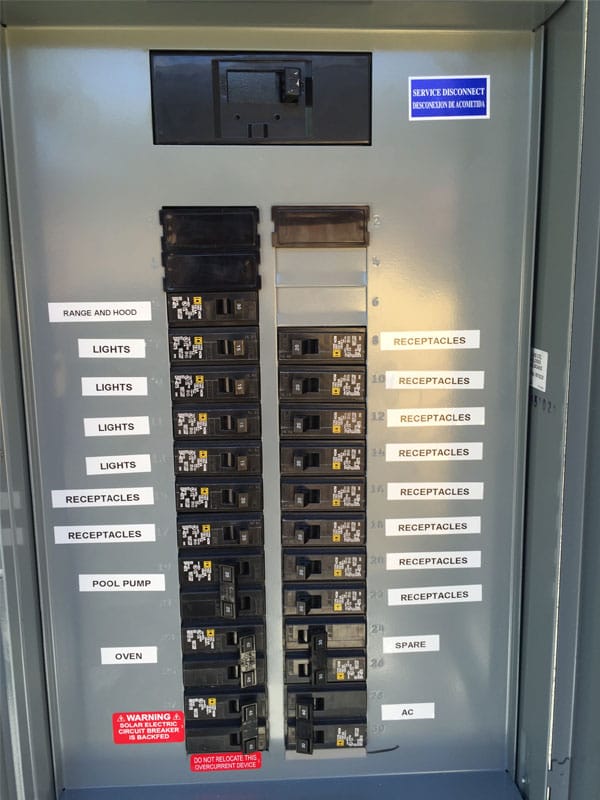 Request A Free Consultation
Ready to discuss adding a whole house generator? Want to replace your electrical panel? Simply send us your information below and someone from our office will be in touch to set up a free consultation at a time that is most convenient for your family.