Electrical Maintenance Services for the Piedmont Triad
Keep your house safe and secure with an electrical home inspection by Central Carolina. Recommended yearly, an electrical home inspection will provide a complete inspection of your electrical system, ensuring that the systems and components are working as expected. It will help you identify electrical wiring and components that may have degraded over time. We will also point out any safety concerns we observe during the inspection to keep you informed about your options.
What is an Electrical Scheduled Service?
At Central Carolina, we recommend an electrical inspection service once a year to ensure your home's electrical system is working as expected. In a Central Carolina electrical services inspection, you can expect us to check your panel and do an infra-red scan to look for hot spots. We will tighten all electrical connections. We inspect your smoke and carbon monoxide detectors to ensure they are in proper working order and within their useful lifespan. We will test your outlets and provide you with any recommendations for service to keep your home running and your power on.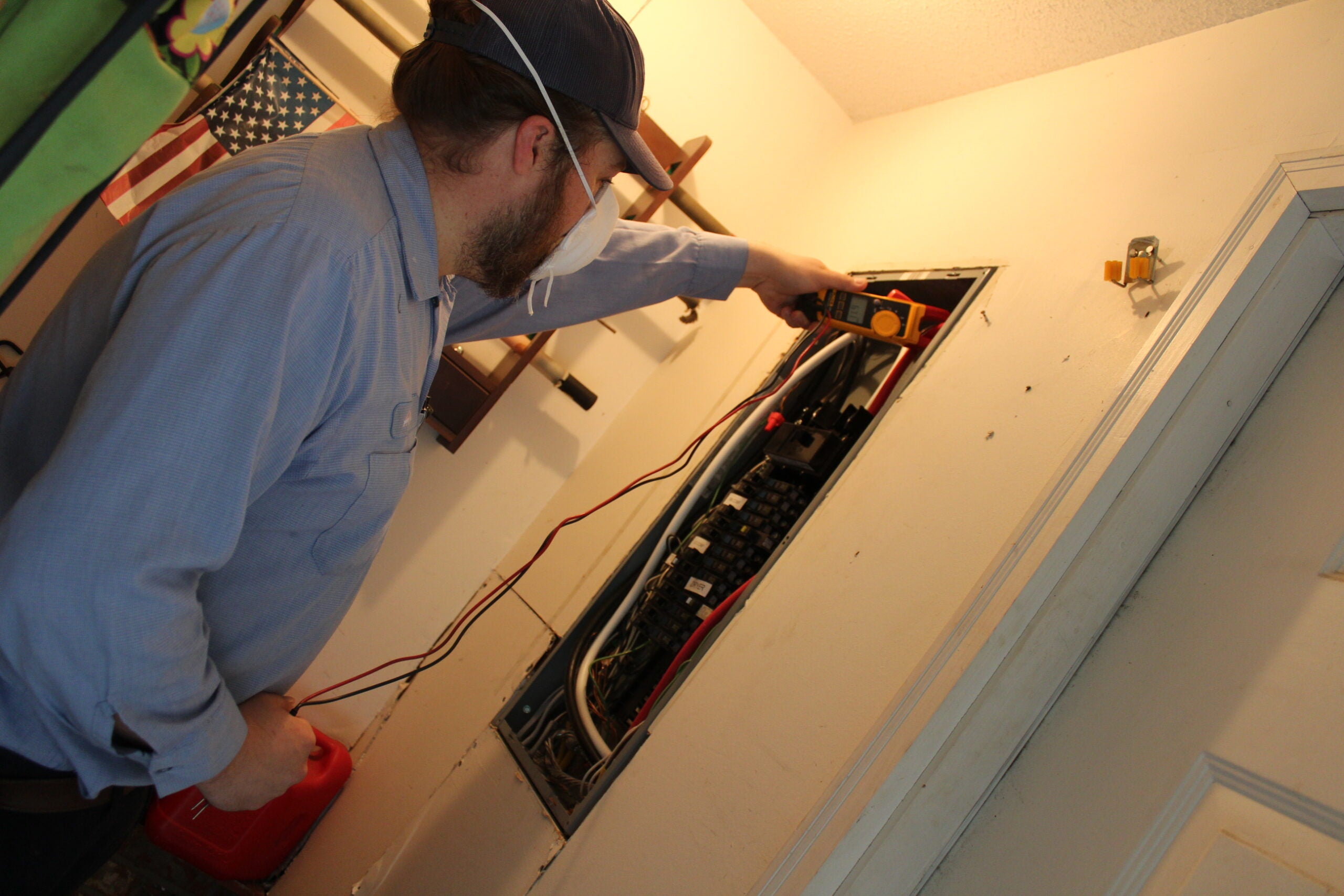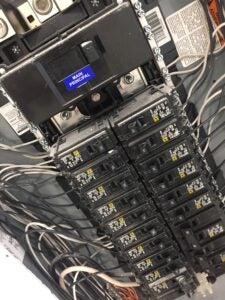 Whole Home Panel Surge Protection
Install a Whole Home Panel Surge Protector that protects your entire home from lightning and power surges.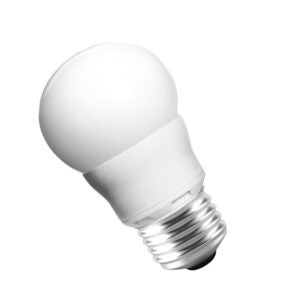 Replace existing lighting in your home with energy efficient LED lighting.  LED lights save energy costs and last longer reducing your power bills.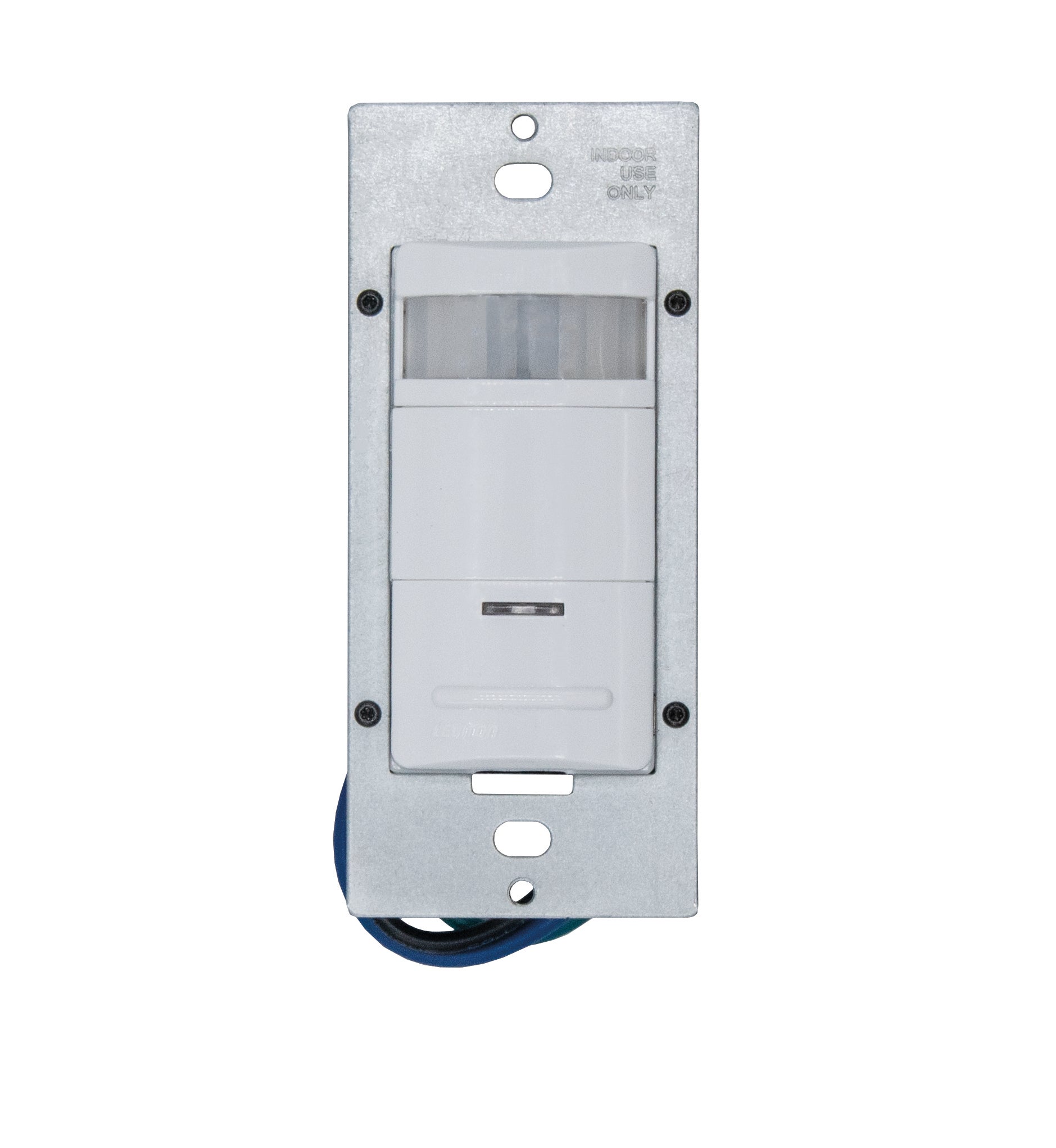 Motion Controlled Light Switches
Save you money with motion-controlled light switches in the rooms you use most often.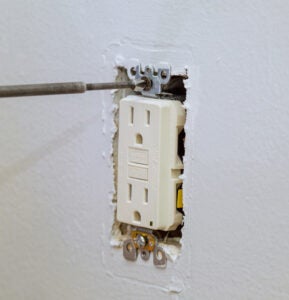 Smart Switches and Receptacles
Central Carolina Electric can install lights that switch lights on and off via your phone through an app? Your home can look like your home as you can turn on and off lights remotely while you're at work or on vacation.
MANAGE ELECTRICAL MAINTENANCE
Whole House Coverage from Central Carolina
To help families care for their electrical systems, we are proud to offer our Whole House coverage.
Systematically and proactively manage your care for your electrical equipment:
Plan for scheduled maintenance services
Protect your home from electrical issues
Reduce utility costs
Take advantage of exclusive offers available only to agreement customers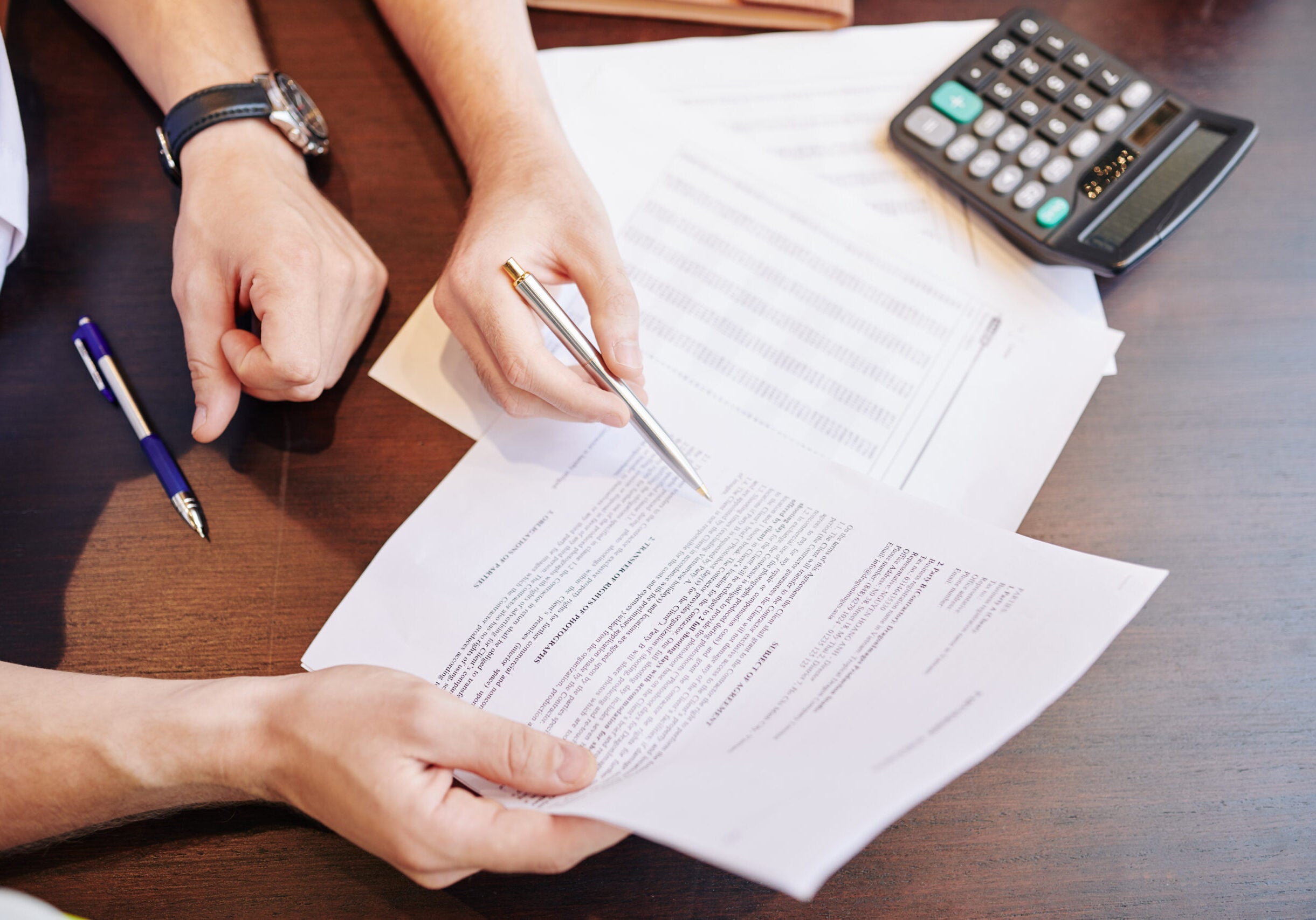 Whole House Coverage For Piedmont Triad Homeowners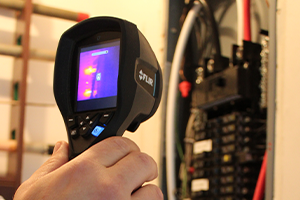 Electrical Maintenance
We will inspect your electrical system once a year.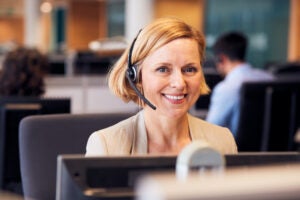 Reduced Service Call Fees
If you need a service call during the year, our service call fee is reduced to only $30. (Savings of $65 for having a Whole House agreement.)
Equipment Replacement Discounts
When it is time to replace your panel or generator, take advantage of exclusive discounts available to reduce the cost.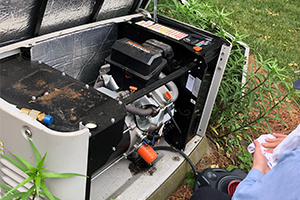 Reduced Repair Pricing
If the unexpected does happen, you can take advantage of reduce pricing on your repairs. Just another added advantage of being a Whole House agreement customer.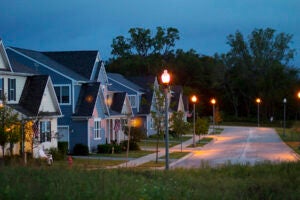 No Overtime Fees
If you need us after normal business hours or on the weekends for an emergency, you will still only have to pay a $30 service call fee. (Savings of $115)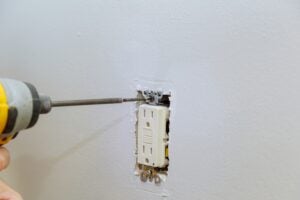 Accessory Discounts
Our service experts can help you select additional accessories to meet your needs at a discounted rate because you are a Whole House customer with Central Carolina.
Request Electrical Maintenance Inspection
Ready to get started with scheduled service? Simply fill out your information below and someone from our office will be in touch with you soon to help you schedule your electrical maintenance service.