Plumbing Maintenance Greensboro NC and the Piedmont Triad
Benefits of having a Plumbing Protection Program
We have found that most homeowners don't have the technical knowledge to make themselves aware of potential plumbing problems. Customers who participate in the Whole House program save money with our preferred client pricing program. We offer this because, a well-cared-for home saves a homeowner money in the long run.
Central Carolina Whole House Preventative Maintenance
Many clients throughout the Triad trust us for their plumbing needs by joining our Whole House program. Here are a few of the benefits of the program:
Locate and alert you to potential plumbing problems before they become an emergency.
Find money-wasting leaks.
Help assure the safe and efficient operation of your water heater.
Provide you with all your plumbing needs during the year at our special preferred rate. This is considerably less than what our non-program clients pay. Your service technician will be happy to show you your savings.
Provide preferred emergency service if the need ever arises.
Show you new money-saving ideas and products.
Provide you with information on available items for safety and protection of your family.
If any problems are noted, we will bring them to your attention. At your request, we will furnish exact prices in writing for all recommended repairs and perform these repairs immediately or schedule them at your convenience.
Water Pressure Reducing Valves
Water and energy conservation are so intertwined that they are practically synonymous. Any reduction in the usage of water will automatically result in a reduction of the use of energy. What this means, therefore, is that our whole philosophy on the use of water is changing. We are finally recognizing that we have been "water rich" over the years and that it is now time to get back to reality by adjusting to our actual need and to practice good conservation principals.
Water pressure reducing valves are a simple way to conserve water and energy if your water pressure is 80 psi or above. These automatic controls are installed at the water meter to reduce the city main pressure to a lower, more functional pressure-for most purposes: 50 psi.
Water pressure reducing valves are a cost effective way to save money on your water and sewer bills normally having a payback period of about 24 to 30 months. A pressure reducing valve can save the average home between 30,000 and 40,000 gallons of water per year. Since a typical family of four uses approximately 93,000 gallons of water per year, the savings can be significant. As you can see, the higher the water pressure, the greater amount of water that is wasted.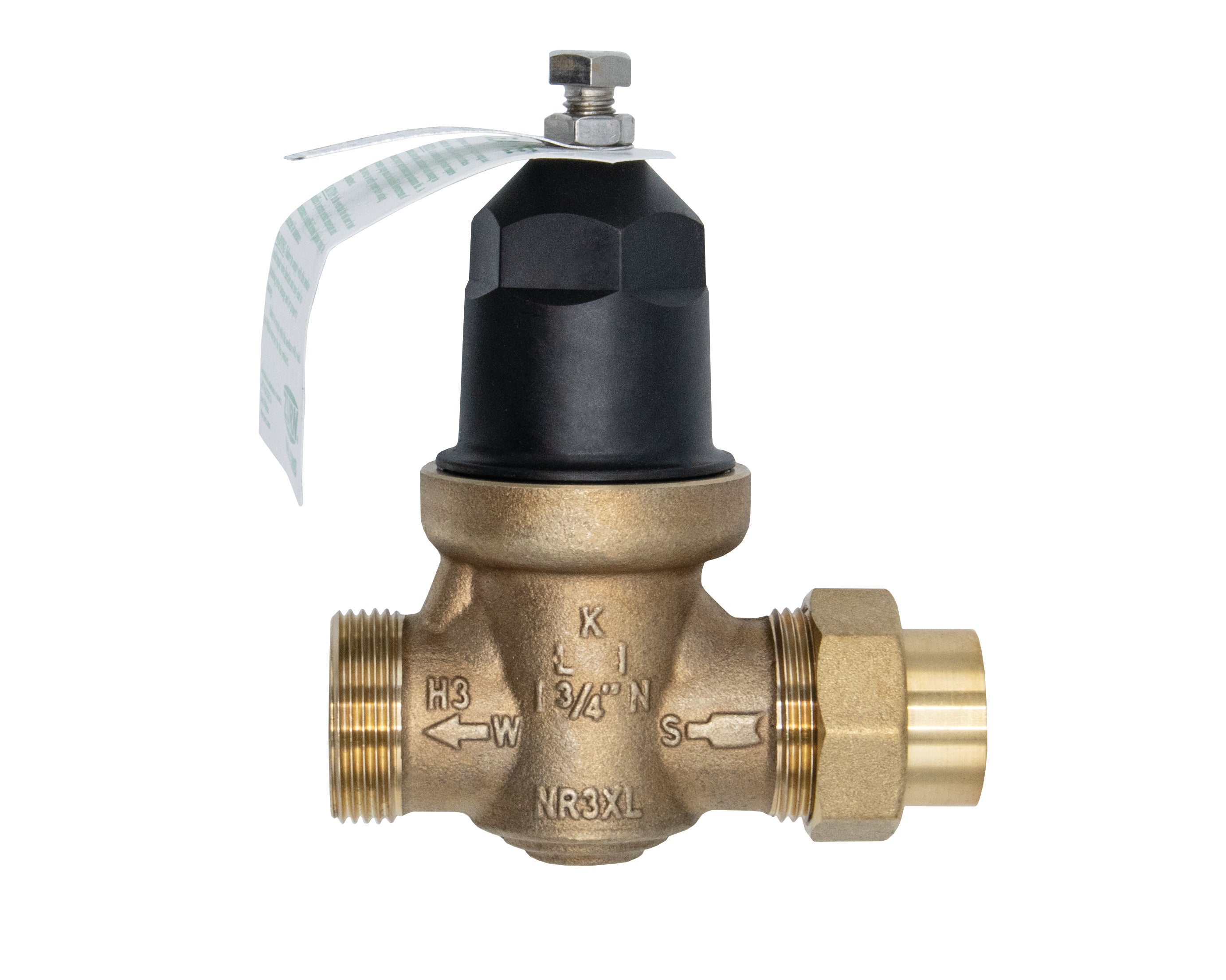 Ready to talk with someone about the plumbing needs for your home? Contact us using the form below and someone from our office will be in touch with you shortly.